Ping is the extensible platform that Netflix builds all of their identity services on.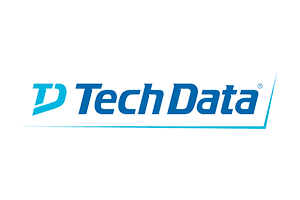 Learn how Ping helped Tech Data create a true self-service partner portal.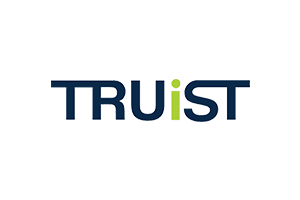 IF YOU LIKE WHAT WE DID FOR APPLIED MATERIALS, LET'S TALK ABOUT WHAT WE CAN DO FOR YOU.
Take the Next Step
See how Ping can help you stay ahead of the curve in a rapidly evolving digital world.