THE OBJECTIVE
Griffith University is a public research university in South East Queensland, Australia. Founded in 1971, the University has over 50,000 staff and students across five campuses and three cities.
The identity team at Griffith was seeking a solution that would serve as a centralized authentication service and provide its users with seamless authentication to the hundreds of apps they needed to access.
THE CHALLENGE
Initially, every application the university deployed in production required a significant amount of custom integration for identity, which was not consistent and often bespoke. Additionally, new cloud services could not be integrated in a timely fashion. The team wanted to move away from custom development and toward a standards-based authentication service that supported security auditing and logging. Because they were putting this solution in front of heavily used enterprise apps, strong support from the vendor was a critical requirement.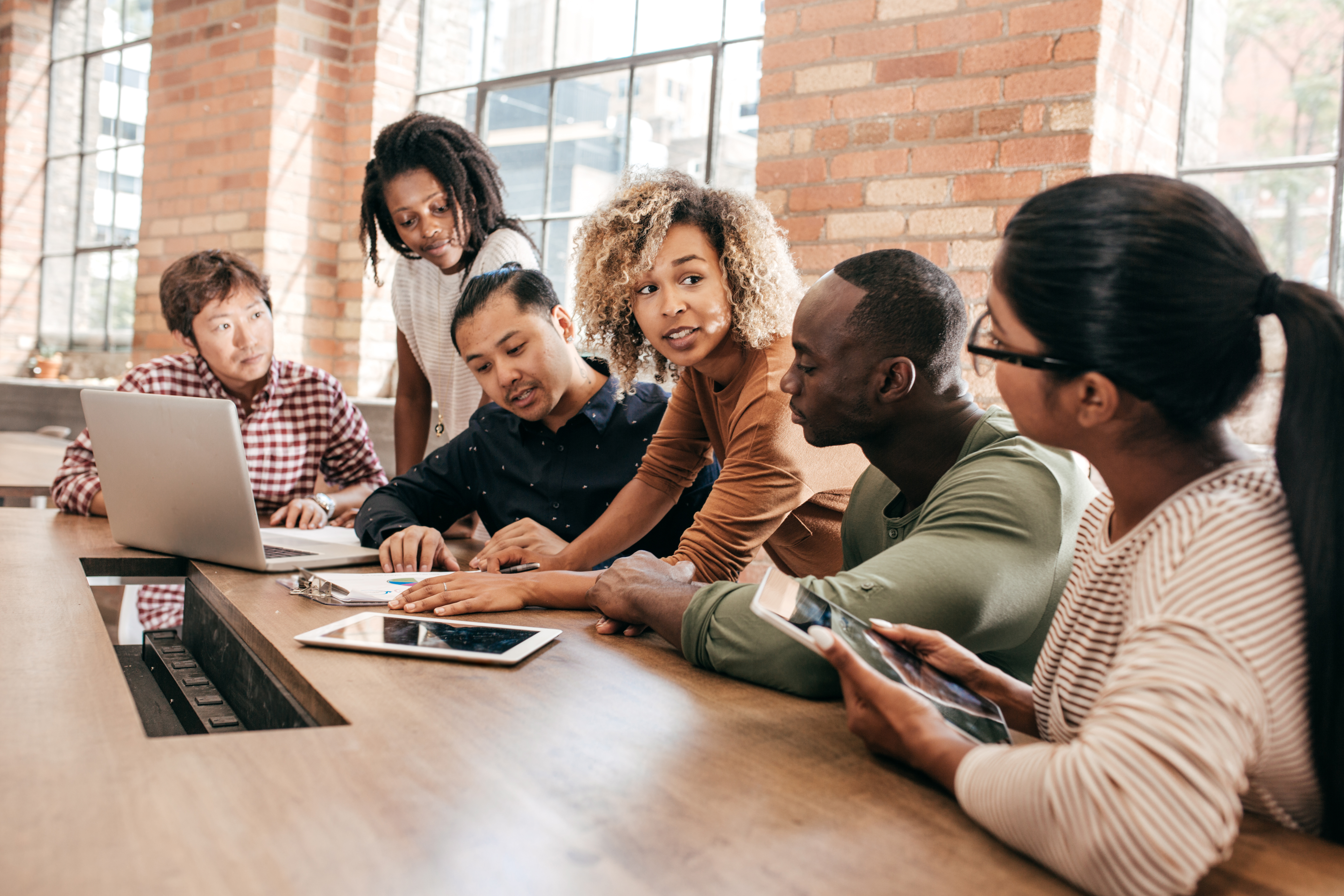 THE SOLUTION
The team evaluated several vendors, including Oracle, Novell and Shibboleth, ultimately selecting the Ping Identity Platform. As a full-featured, versatile federation solution, Ping allows users to securely access all of their apps.
Ping stood out because of its ease of integration with existing infrastructure and applications, as well as its fit with applications the university was looking to deploy over the next few years. The PingFederate server made it simple to provide authentication, provisioning and secure single sign-on (SSO) across Griffith's application portfolio. Resources such as PeopleSoft (Griffith's staff and student portal) and Blackboard (their learning management system) are now all integrated with PingFederate. Ping's support for today's identity standards means integration with the hundreds of internal and external apps that the identity team supports will be seamless.
Ping also delivered on the vendor support Griffith required. "I've had very good experiences with the customer support representatives and the product team. They're extremely responsive, and always willing to help," said Andrew Albert, Griffith University's Manager of Identity Management. He added, "Ping's documentation is always up to date and very rich. It makes the product very easy to use and support."
THE RESULTS
Now, Griffith University's 50,000 staff and students have a markedly improved user authentication experience. Instead of logging in to dozens of applications every day, users log in once a day to access all of their services. Implementing Ping has also reduced the support burden for the identity team.
Griffith has been able to integrate over 500 applications with Ping due to the streamlined process to integrate identity and bring new applications online. As a result, the team is able to deliver value to the business much more rapidly.