Ping Identity's Edinburgh team celebrated CEO Andre Durand's trip to Edinburgh with an office ribbon cutting on May 17, 2022.
The event marked a celebration of the company's growth in the UK and Western European markets. Ping Identity team members had been working in Scotland remotely throughout the pandemic, but the beautiful office space in Edinburgh's historic New Town area now offers welcome opportunities for in-person collaboration.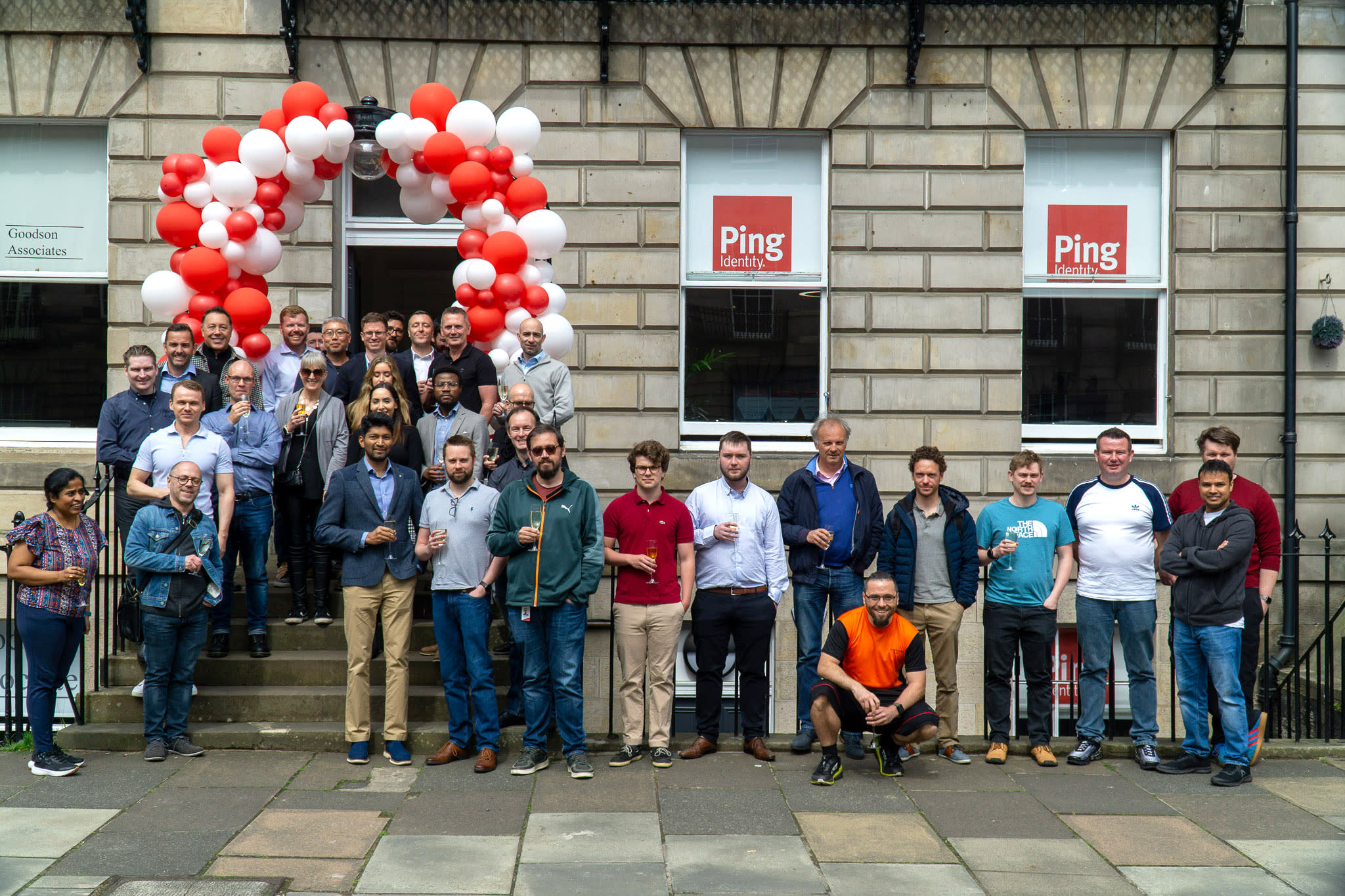 The Edinburgh office is a European hub for research and development related to Ping's software. The teams based in Edinburgh span engineering and product development, as well as sales and customer success. The team focuses in particular on PingOne Authorize, a dynamic authorization and access control solution that allows enterprises to build secure, low-friction experiences for their customers and workforce.
Durand said, "We are thrilled to have a dedicated space for our Edinbugrh Identians to come together to further an important piece of our mission: providing customers the most advanced and dynamic authorization platform."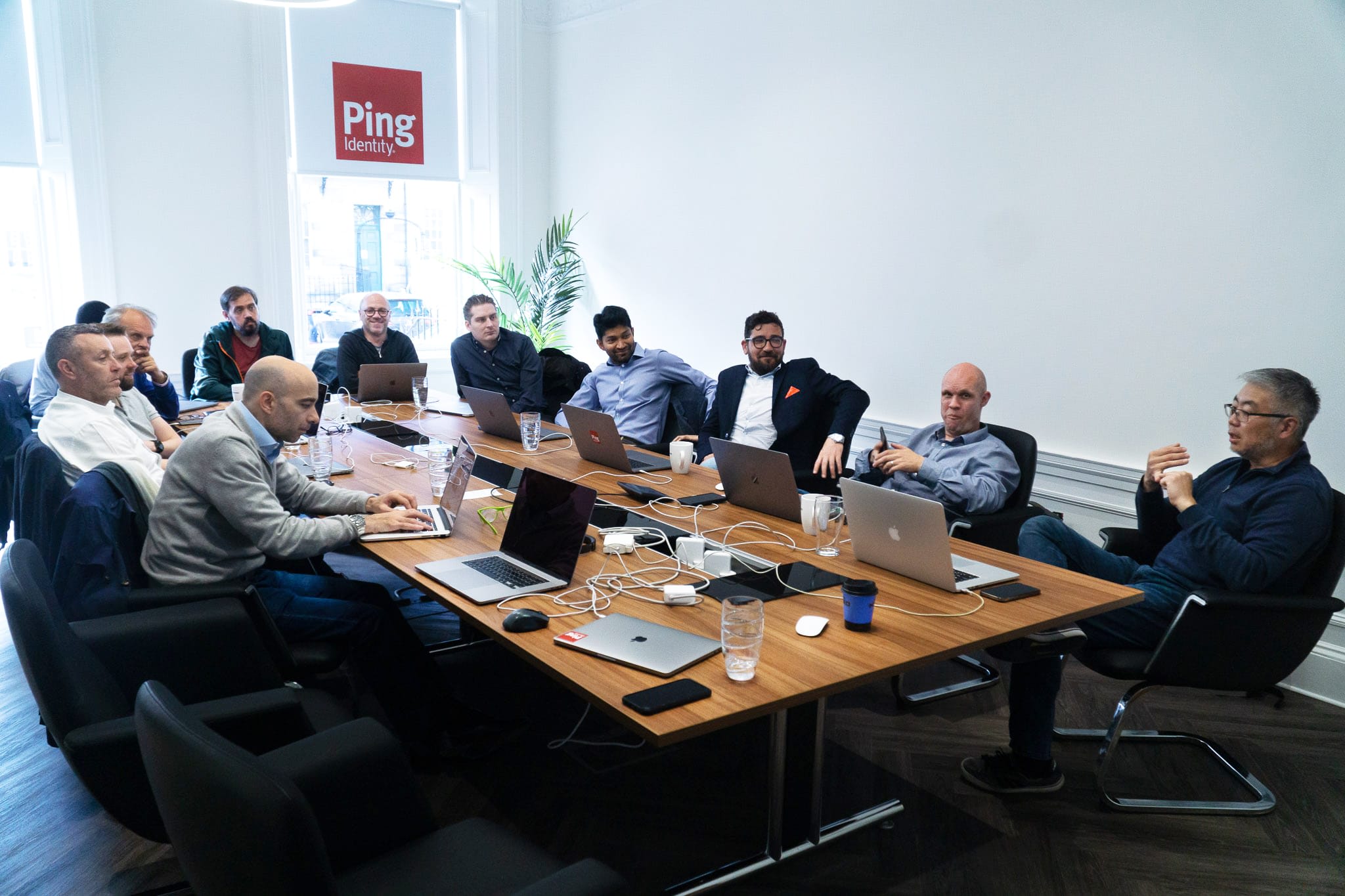 Edinburgh is an ideal location for this branch of Ping Identity, as it is a booming tech hub with a thriving software development scene. Scotland also houses a cluster of world-class universities, and the team is actively recruiting software engineers from these universities as it continues to grow.
Rakesh Thaker, Ping Identity's SVP Chief Development Officer, said, "I am really excited at the opening of our Edinburgh office and look forward to growing it as a center of excellence for identity and security."
If you're looking to do extraordinary work with an extraordinary team, our Edinburgh office and several EMEA locations are hiring. Visit our careers page to learn more about these opportunities.