Amazon Web Services provides a rich set of identity and access management (IAM) capabilities, including the ability to create and manage users and groups and apply specific access controls based on the user's role or group membership. Individual security credentials can be set per user, and the architecture provides security by default rather than as an afterthought. Additionally, IAM in AWS provides centralized user access control through fine-grained permissions for both APIs and the AWS console.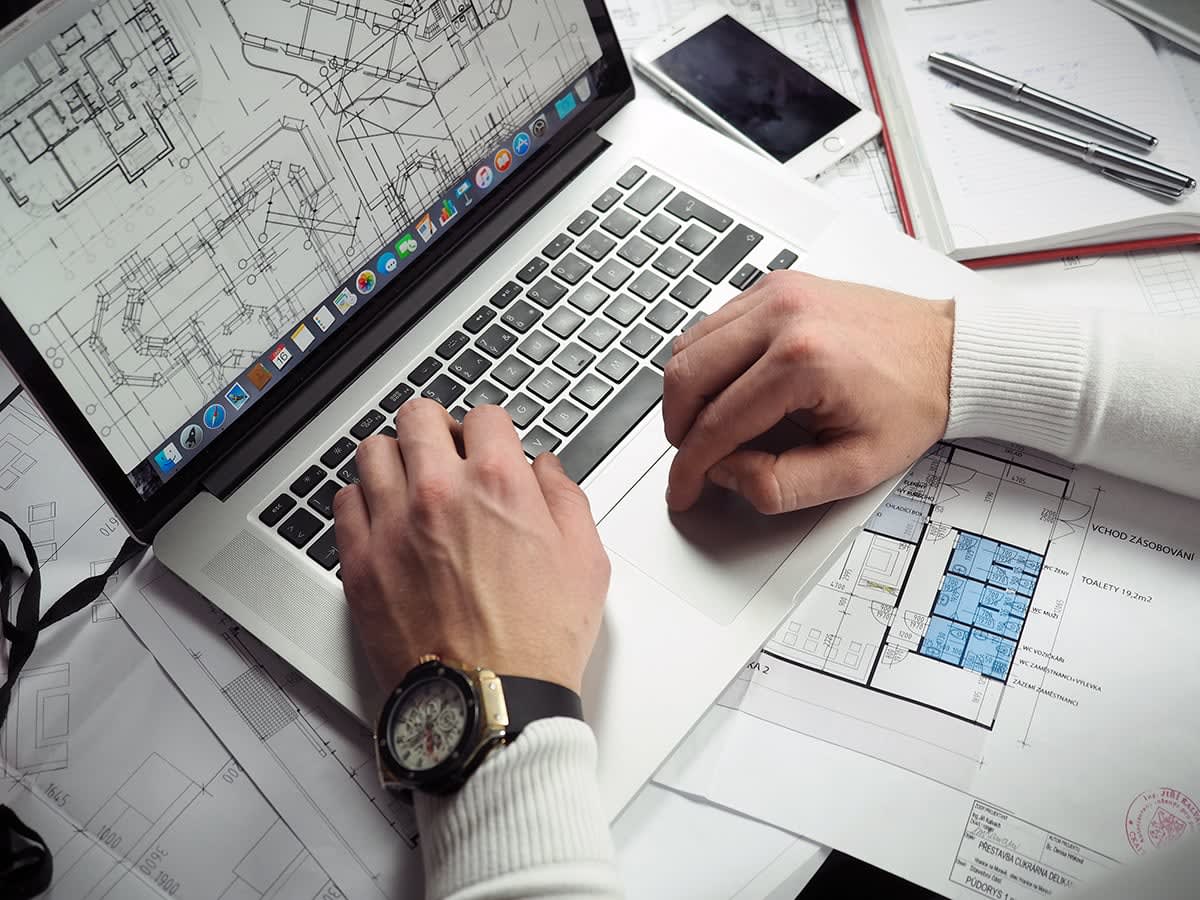 Controlling users' access to APIs and the AWS console is an ongoing consideration for today's enterprise organizations—and not just from the administrator's perspective. The developers that are writing applications within AWS also need seamless access to APIs, and they don't have the time or patience to remember multiple, always-rotating AWS passwords.
Identity and access management within AWS provides the answer to two critical questions:
1. WHO CAN SIGN ON? Authentication is used to confirm the identity of a given user. AWS users can be authenticated internally or they can be federated from an external identity provider which handles authentication. The existence of a user account defines who can authenticate into the system.
2. WHAT CAN THEY DO? Authorization and access control policies provide the answer to what users can do after they are authenticated.