Competition and compliance in the financial services industry are driving change. Traditional banks are losing customers to digital challenger banks offering more convenience and better customer experiences. For example, UK's Financial Conduct Authority found that digital challengers have around 8% market share for personal current accounts while also growing their share of small and medium enterprise (SME) accounts and lending during the pandemic.
Because customers moved online, the pandemic prompted traditional financial services firms to speed up their digital transformation. Lack of vendor support for legacy systems caused banks to migrate to more secure, hybrid solutions that allowed customers access to their accounts at any time from any device. Regulations are another factor in the digital transformation, including those related to Know Your Client (KYC), customer consent and preferences, data security, and anti-money laundering (AML). A 2018 report found that $26 billion in fines has been imposed for non-compliance with AML, KYC and sanctions regulations in the prior decade.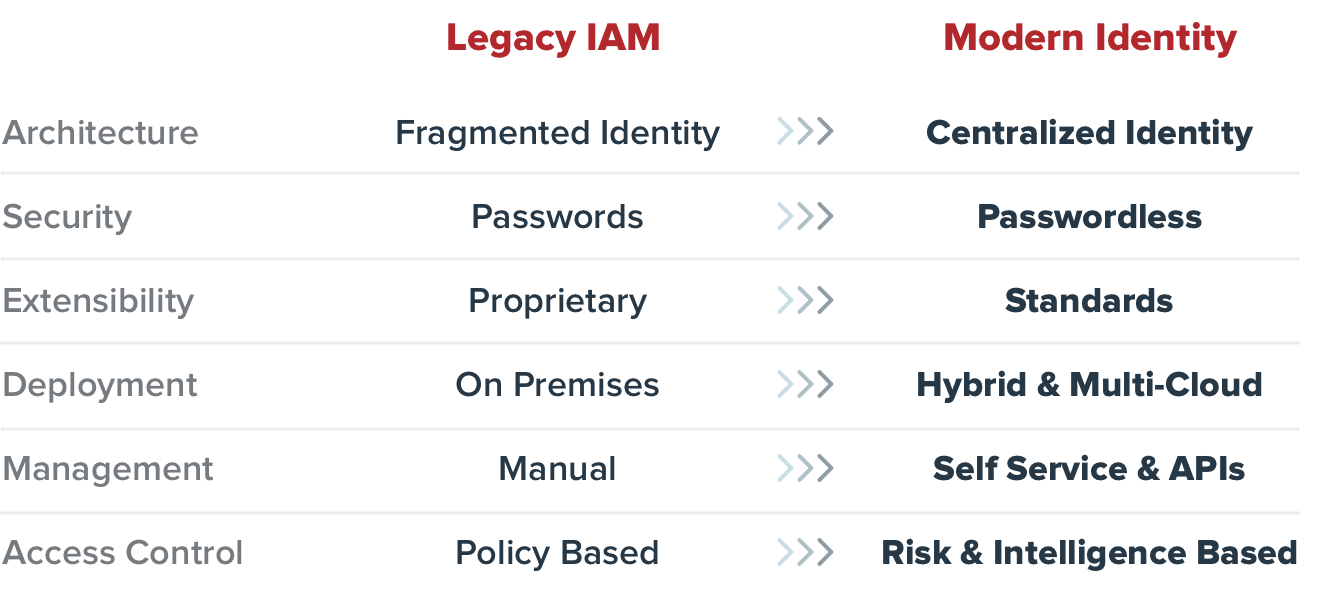 Read on to learn how modern customer identity and access management (CIAM) solutions combined with identity verification work together to provide a seamless customer experience, prevent fraud and achieve regulatory compliance.