Ping Identity has partnered with Microsoft and Workday to build software and demonstrate the interoperability of wallets, digital credentials, and verifiers based on multiple standards related to verifiable credentials. This work is forecasted to result in generally available products from these providers to be interoperable for customers to implement for various use cases.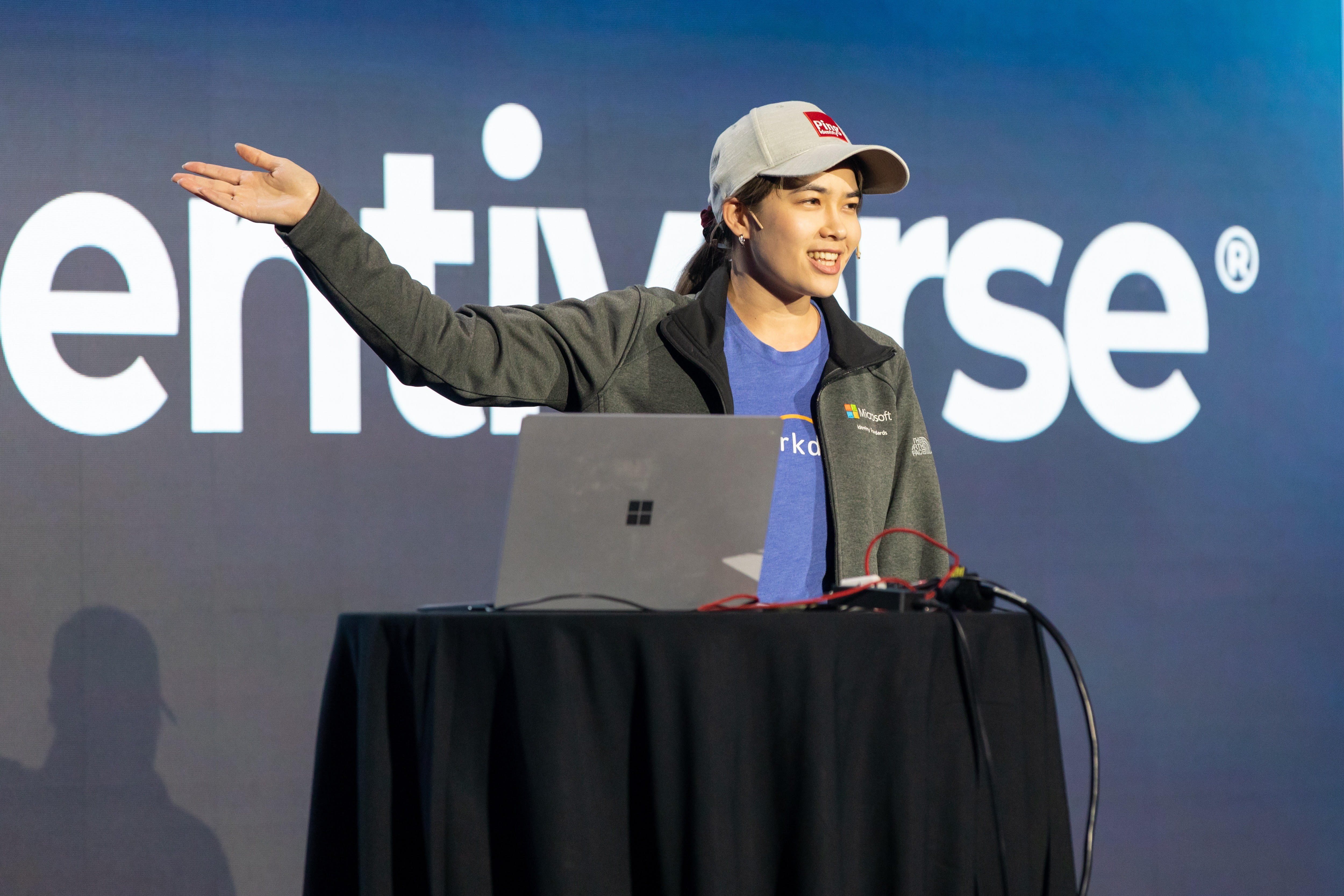 Ping, Microsoft, and Workday jointly developed a profile known as the Verifiable Credential-JWT (or VC-JWT) interoperability profile. The profile contains several specifications and describes how to present a verifiable credential issued by one vendor to verifier software from a second vendor via a wallet from a third vendor and complete a successful verification with privacy-centric data sharing.
Learn more about verified credentials and decentralized identity here:
https://www.pingidentity.com/en/resources/blog/post/sso-practitioners-introduction-decentralized-identity.html)
This work is part of Ping's Personal Identity initiative – a suite of products and services that deliver digital credential-based communication of verified information via personal identity wallets.
Ping's customers have high-value use cases that can be efficiently addressed using the personal identity and verifiable credentials approach. Ping is actively developing prototypes and pilots with leading customers to further flesh out the approach.
The VC-JWT interoperability profile has been contributed to the DIF Claims and Credentials WG for further refinement and implementation.
The VC-JWT interoperability profile also demonstrates the use of OpenID Foundation specifications for Self-issued OP and OpenID Connect for Verifiable Presentation, both of which use the OAuth and OpenID Connect paradigm that is familiar to many developers.
The base specifications are:
Other end-to-end interoperability profiles will eventually emerge. We are doing this work to begin to introduce our developer, partner, and customer communities to the fundamental concepts of verifiable credentials.
Microsoft's live demo of Ping Identity software that implements the VC-JWT interoperability profile during the Identiverse keynote session on June 22, 2022.