A standardized, certified approach for financial APIs is necessary to further open banking initiatives throughout the globe. Without one, it's difficult to deliver the reliability, repeatability and security required to adhere to open banking rollout schedules worldwide.

That's why it's welcome news that the OpenID Foundation's Financial-grade API (FAPI) Working Group recently announced the publication of final versions of their 1.0 security profiles. This marks an important milestone in the ongoing journey of codifying implementation and deployment guidelines for open API access with enhanced security utilizing the OAuth family of specifications.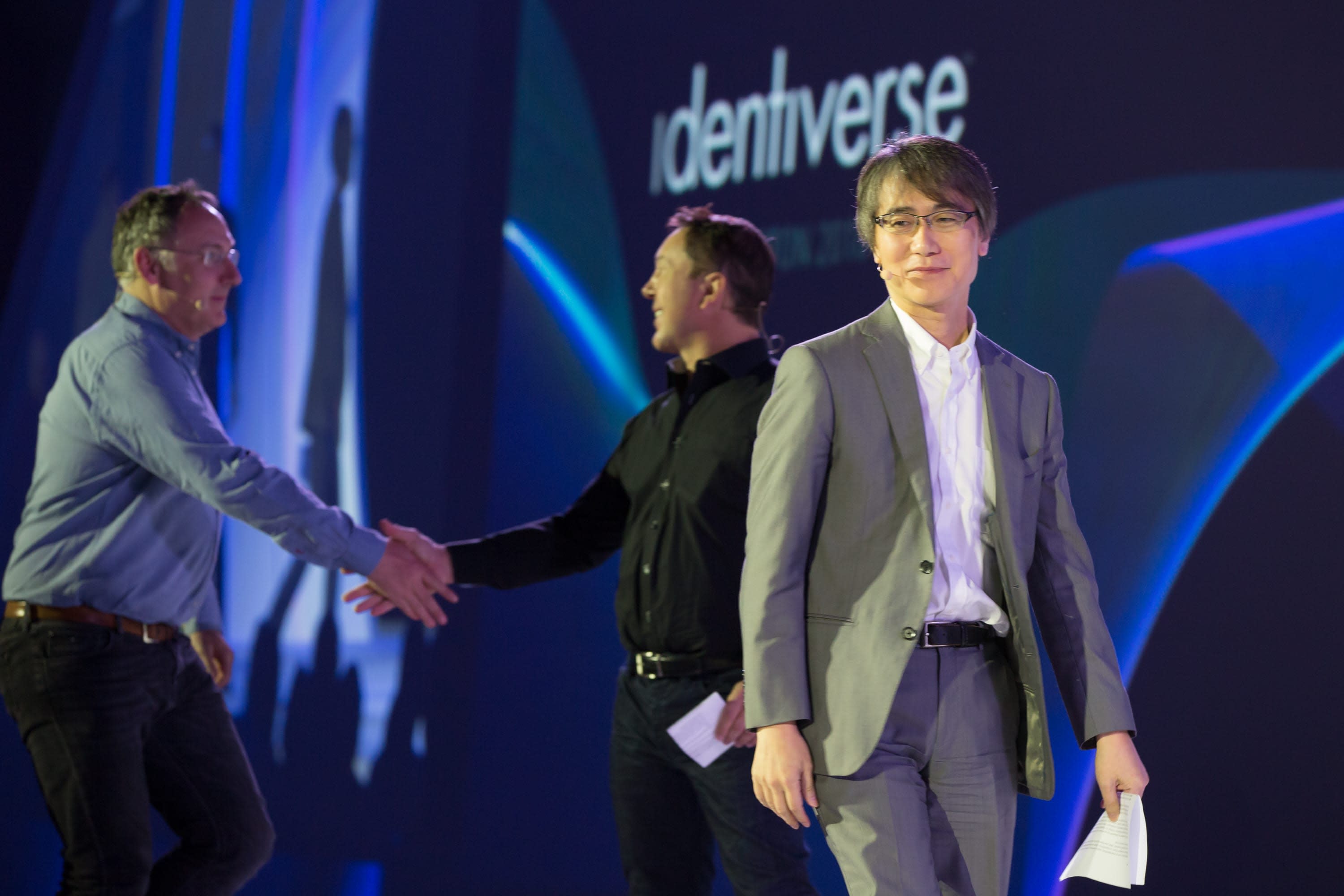 Nat Sakimura, co-chair of the FAPI WG, after accepting an industry award for related work at 2018 Identiverse.