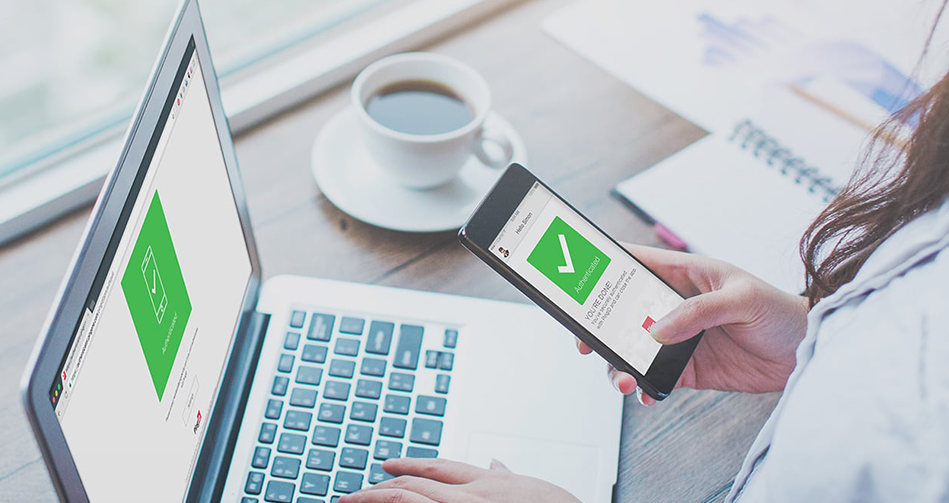 PingOne for Enterprise

PingOne for Enterprise is an easy-to-implement cloud solution that's simple for users to adopt and fits within your IT budget. This cloud solution helps resource-constrained IT leaders securely connect employees and partners to all the applications they need to do their work, improving both security and productivity.
explore
Workforce360

Our Workforce360 solution is an advanced centralized authentication service to connect your workforce across any application, any directory and any situation. By providing authentication for everyone and everything, it eliminates authentication silos, centrally manages authentication and access security, and provides a seamless experience for your workforce.
explore