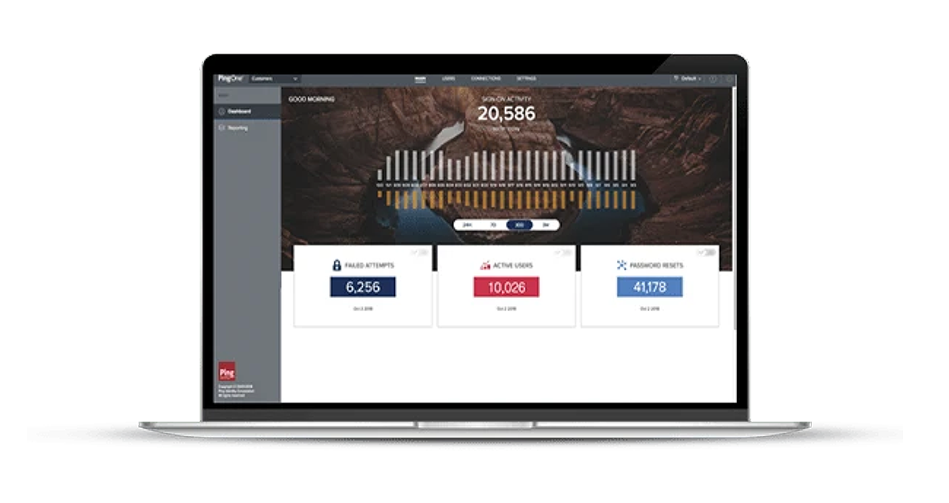 PingOne for Customers

PingOne for Customers is an easy-to-use, API-first cloud solution that helps your application teams build seamless customer experiences and takes security off their plates. Developers can rapidly embed identity services into their customer-facing applications and speed time to market with best-in-class registration, sign-on, multi-factor authentication and more.
explore
Customer360

Our Customer360 solution is an advanced centralized authentication service that delivers seamless registration and authentication experiences across all your customer-facing digital properties, so you can maximize customer acquisition and retention.
explore