a good thing!
Make sure it's turned on
so that pingidentity.com can work properly.
PingCentral is a new product from Ping Identity that provides self-service delegated administration. Ultimately, it streamlines the rollout of the Ping Intelligent Identity™ platform and accelerates your digital transformation.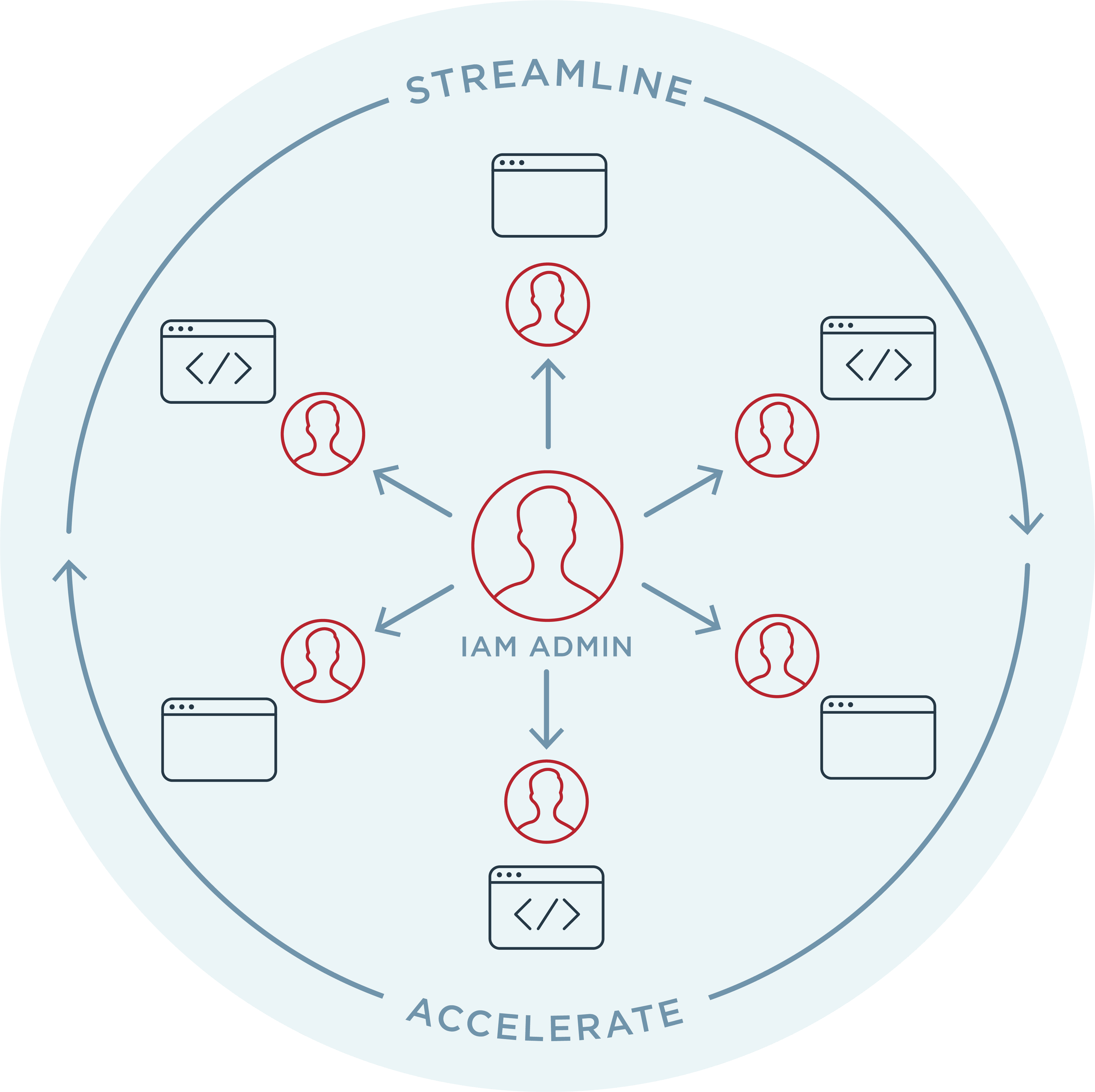 Take the Next Step
See how Ping can help you stay ahead of the curve in a rapidly evolving digital world.