The difference between delighting customers and disappointing them all starts with implementing identity. Ping Identity created this CIAM Discovery Series to help you create and optimize customer identity to deliver seamless, secure user experiences now and into the future.
Demo 1
Quick Tips to Jumpstart Your CIAM Journey
In this 30-minute demo, you'll get some quick tips to start creating your CIAM journey. We'll show you the PingOne administrative console to get you acquainted with how easy it is to design your customer journey. We'll point out key features, so you can hit the ground running with optimizing your customer journey with PingOne and its identity services.

Our IAM Expert: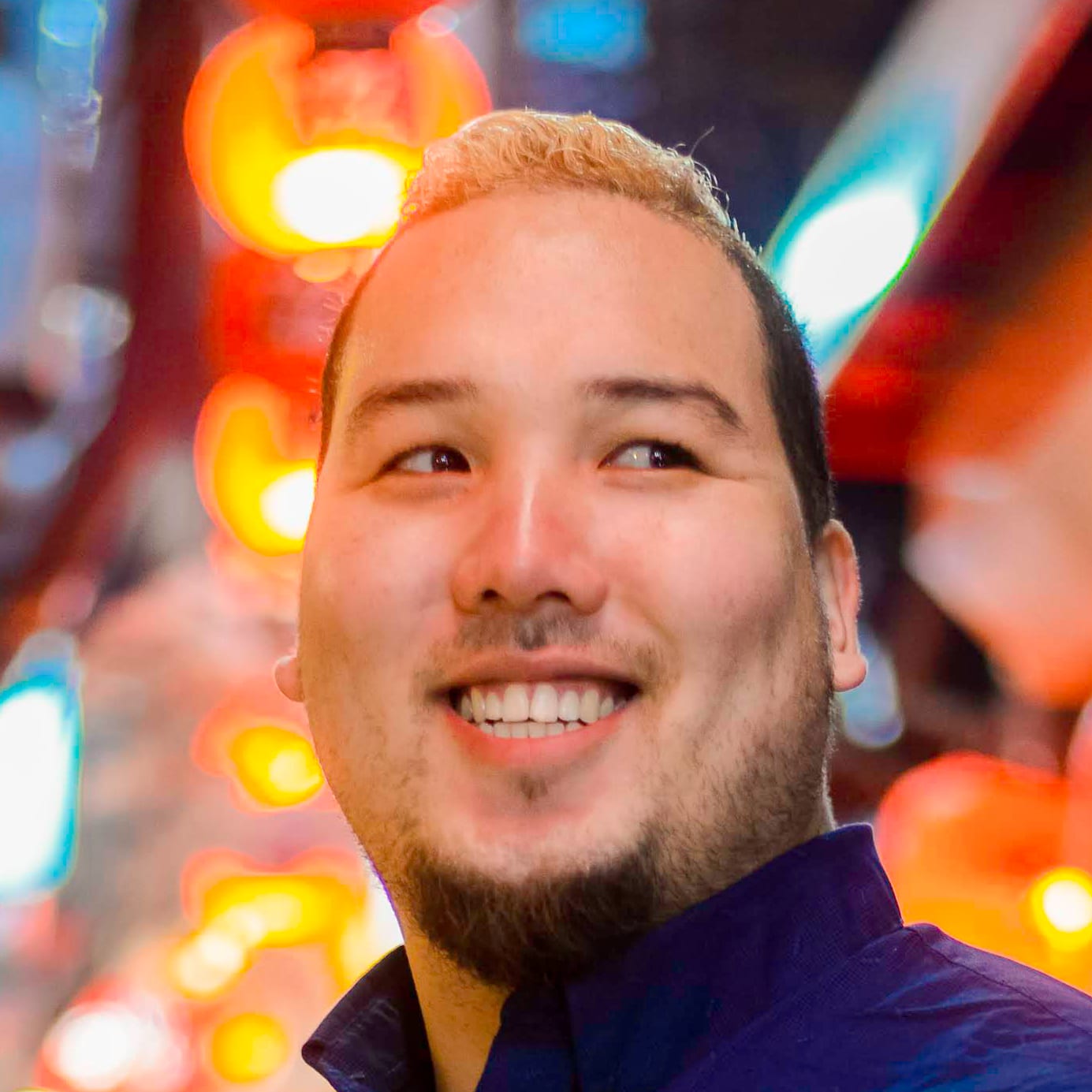 Anthony Dombrowski
Developer Advocate
Live Broadcast:
July 20th @ 1pm EDT