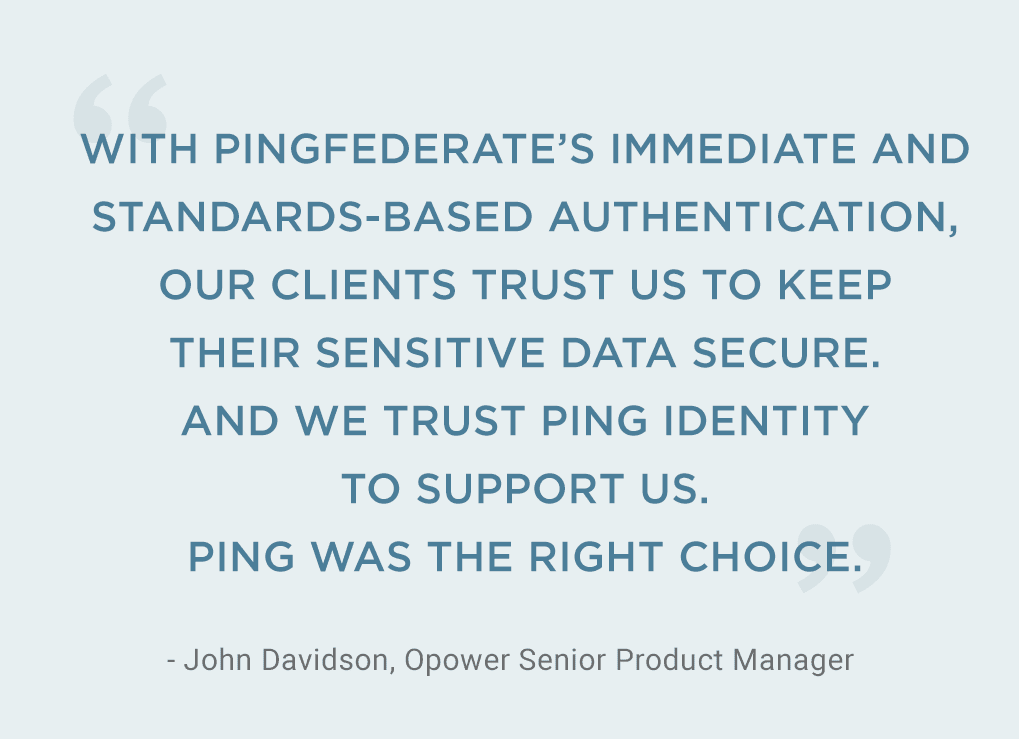 THE OBJECTIVE
Opower's customer engagement platform has transformed the customer-utility relationship and reinvented the way utilities interact with their customers. Founded in 2007 and privately held, Opower is a leading provider worldwide of customer engagement solutions for the utility industry. With 75 utility clients globally and serving more than 14 million consumers worldwide, Opower's online information helps users understand their energy usage, lower bills and increase efficiency.
But with millions of customers already using utility websites, a streamlined user experience was critical to maintaining convenience and increasing adoption. Opower needed to provide simple and secure access to their application for existing user accounts while preserving their utility partners' online brands.
THE CHALLENGE
Opower needed to provide its utility clients with a web portal for seamless and secure customer access via their existing identity information without additional account setup or registration, but the company lacked a scalable, standards-based single sign-on (SSO) solution. Also, requiring multiple account logins was a primary barrier to customer access. In addition, Opower had to provide simple and secure access while preserving their utility partners' online brands.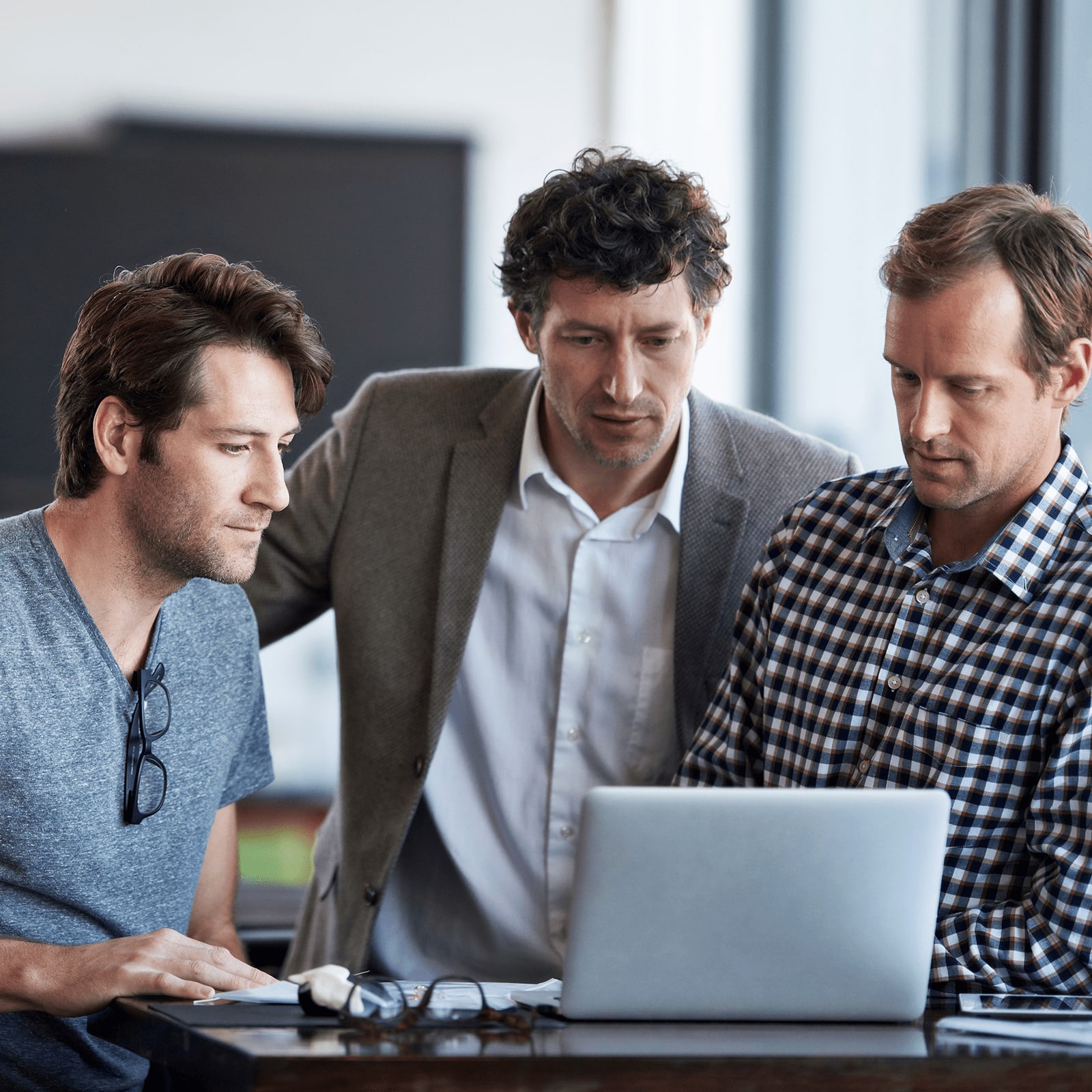 THE SOLUTION
To stay ahead of demand, Opower needed a scalable, standards-based SSO solution—something it could not achieve in-house. Opower identified PingFederate, Ping Identity's Enterprise Identity Bridge for inbound and outbound identity management.
"We went with PingFederate because it is based on standards like SAML, which are important for a secure implementation," said John Davidson, Senior Product Manager at Opower. "We're a company of developers. We knew that with Ping Identity, we wouldn't have to worry about scalability as our client base grew."
Opower implemented PingFederate into its data center with a direct integration into client-facing tools, including a web portal. Opower's utility partners can now enable end customers to use their existing identities for secure portal access. After a smooth initial rollout, Opower now offers SSO to every client, and Davidson says that PingFederate has become an extension of Opower's business. "Energy data is sensitive information, and Ping helps us reassure our utility partners that we can handle their data and the connections to it securely."
THE RESULTS
Overall, Opower created a seamless customer experience, enabling users to toggle between Opower energy information and utility billing with just one sign-on. Rapid implementation and smooth partner integration allowed for immediate customer authentication using existing identities. Removing the need for multiple account logins resulted in a significant increase in customer participation, page views and time spent on site, which are critical customer engagement statistics for Opower's utility partners. Most importantly, clients trust Opower to keep their sensitive data secure with PingFederate's standards-based authentication.