Ping is the extensible platform that Netflix builds all of their identity services on.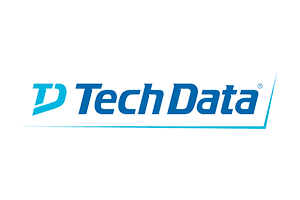 Learn how Ping helped Tech Data create a true self-service partner portal.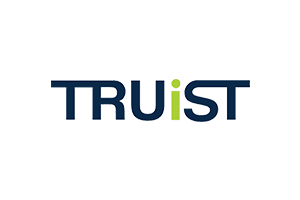 IF YOU LIKE WHAT WE DID FOR APPLIED MATERIALS, LET'S TALK ABOUT WHAT WE CAN DO FOR YOU.
Passez à l'étape suivante
Découvrez comment Ping peut vous aider à garder une longueur d'avance dans un monde numérique qui évolue rapidement.