Ping helps Intuit secure standards-based approach to authorization, authentication, provisioning and directory services with the ability to automate new applications.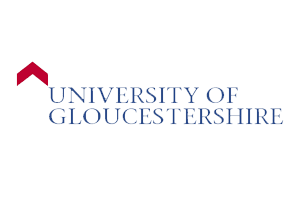 Learn how Ping helped the University of Gloucestershire graduate to federation and single sign-on.
Passez à l'étape suivante
Découvrez comment Ping peut vous aider à garder une longueur d'avance dans un monde numérique qui évolue rapidement.