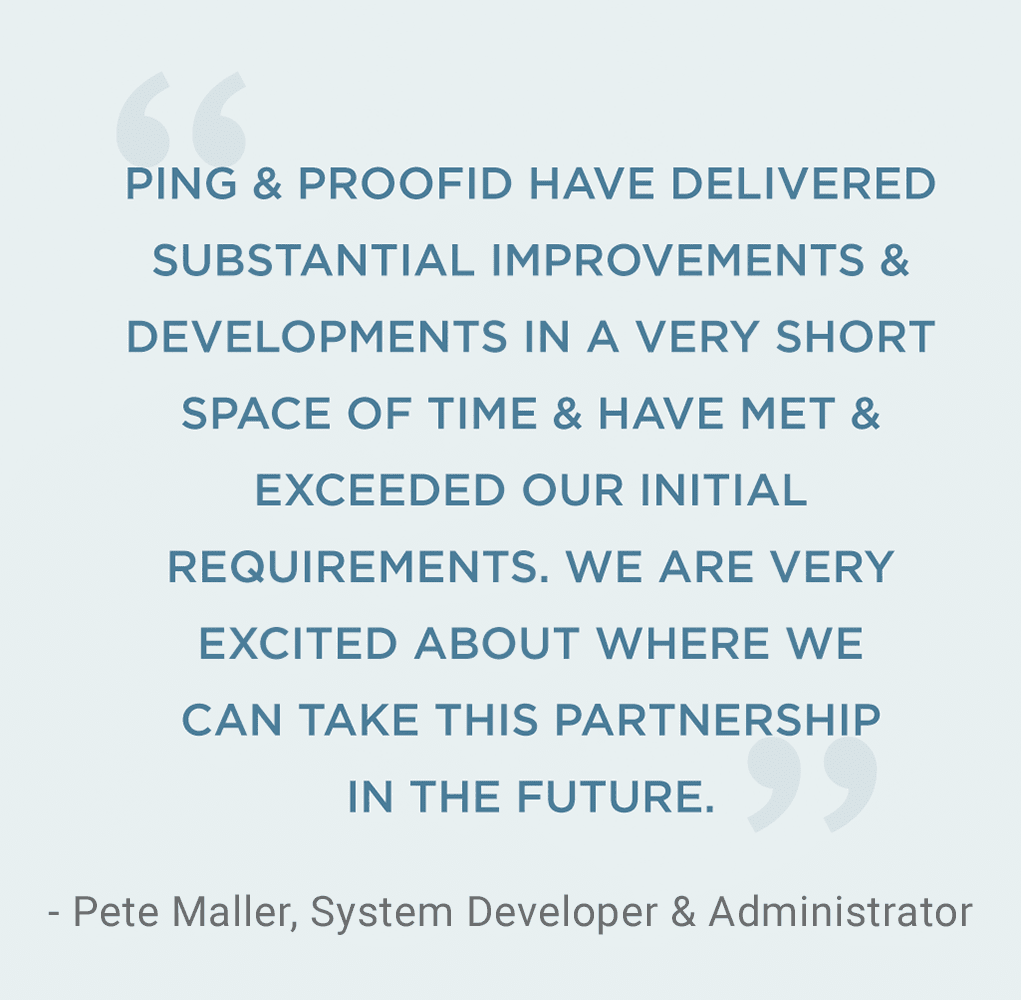 THE OBJECTIVE
The University of Gloucestershire has offered a public secondary education to students from all over the world for more than 170 years. Operating across three campuses, the university provides nearly 100 undergraduate and 60 post-graduate courses to 8,000 students in its Faculty of Applied Sciences and Business, and its Faculty of Art and Technology.
Amid increasing competition and budgetary constraints, the university undertook several digital transformation initiatives. Chief among these was providing an authentication platform that could facilitate a move to Office 365. It also wanted to replace its supposedly "simplified sign-on" with a true, easy-to-use single sign-on solution (SSO) that could also support and integrate its workstation logins.
THE CHALLENGE
The University needed a resilient authentication platform to facilitate moving staff, faculty and students to Office 365. Employing an existing "simplified sign-on" process that was anything but, it required a single solution that delivered a seamless single sign-on experience for users. And it needed to integrate with workstation logins, plus meet operational standards.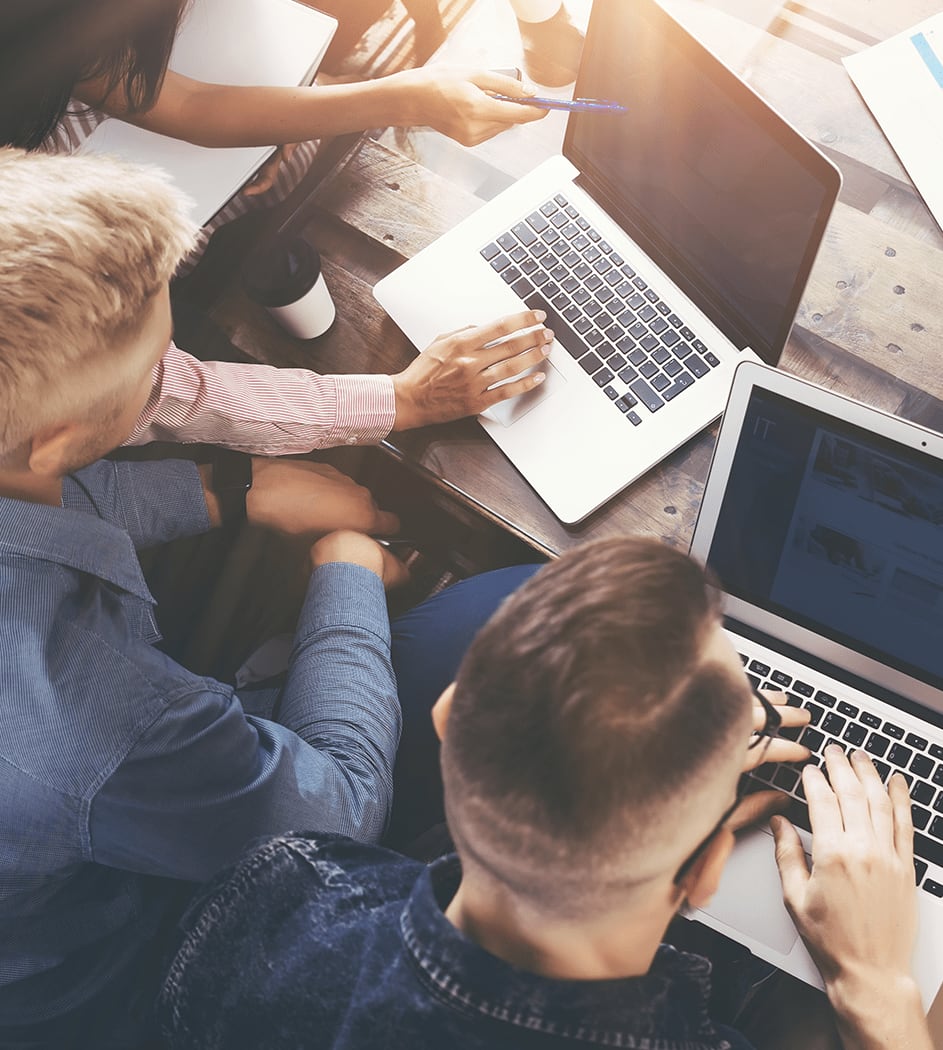 THE SOLUTION
The university's IDM specialist, ProofID, partnered with Ping to deploy PingFederate. Ping's federation server was able to replace four ADFS servers and a Shibboleth IdP server, while extinguishing any concerns about continuity of service.
Sign-on has been reduced from a multi-step process (seven in some cases) to a single entry. The SSO capabilities of PingFederate support workstation login and have been extended to a range of applications, including SITS Student Records Online, Moodle and EZproxy.
THE RESULTS
The sign-on process has been streamlined significantly—from as many as seven steps to just one—and workstation logins are also integrated. The move to a single set of technologies supported by ProofID's managed hosted service has reduced cost to the University, while improving efficiency, security and compliance. Since the deployment of the hosted service, there have been no service failures. With the confidence that it's delivering a superior user experience, the university can focus on its true purpose of delivering the best education to its students.