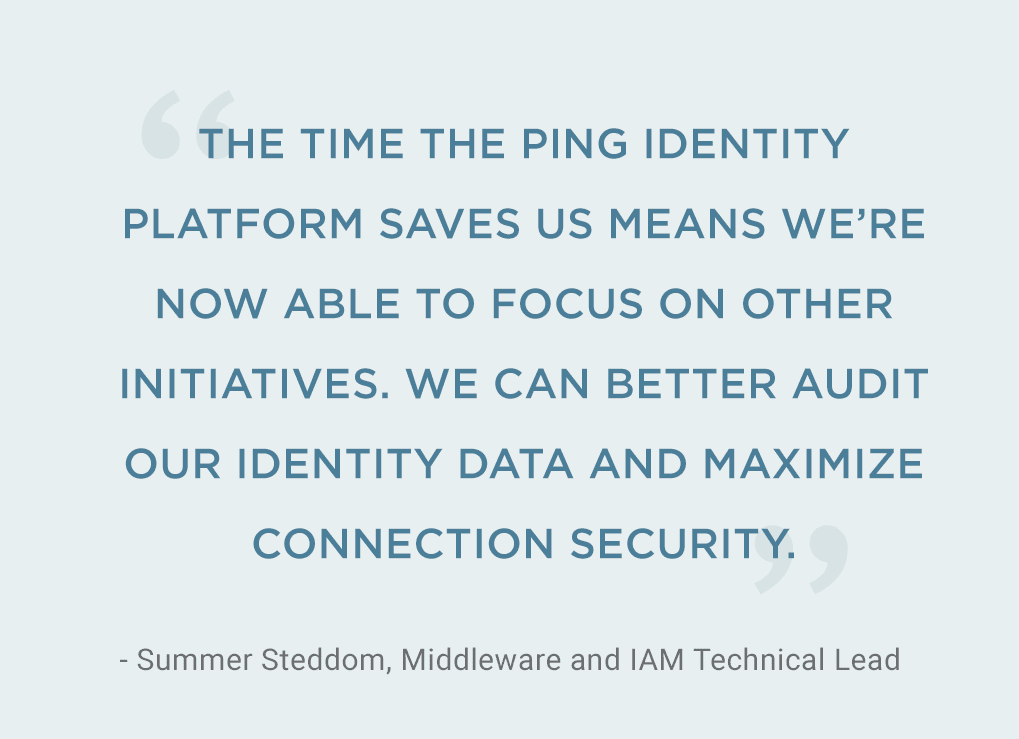 THE OBJECTIVE
Northern Arizona University (NAU) opened its doors in 1899 with only 23 students and one professor. Today, it has more than 30 locations and 25,000 students enrolled at the Flagstaff campus alone. As the university has grown, its technology requirements have also increased, particularly in recent years.
When it was time to renew its Oracle system, the university determined that scale, speed and stability were vital to the new system. It also wanted better visibility into the database to facilitate tasks such as performance tuning, easier directory-level changes and more reliable multi-master replication. The university evaluated directory servers from several vendors, including Ping. But the Ping Identity Platform delivered 10 times faster performance than the DSEE server and met the requirements the team was looking for, not to mention the quality and speed of support.
THE CHALLENGE
An aging Oracle DSEE server was unable to keep up with increasing demands. Meanwhile, the IT department was managing up to 180,000 identities across a wide range of critical day-to-day functions, from email account access and grading systems to support for departmental websites. Years of industry acquisitions made the legacy directory harder to use, configure and optimize. Support for it was being phased out, and the system had periodic issues with stability and performance. Lastly, the university didn't see much by way of innovation, and the product wasn't evolving to meet their needs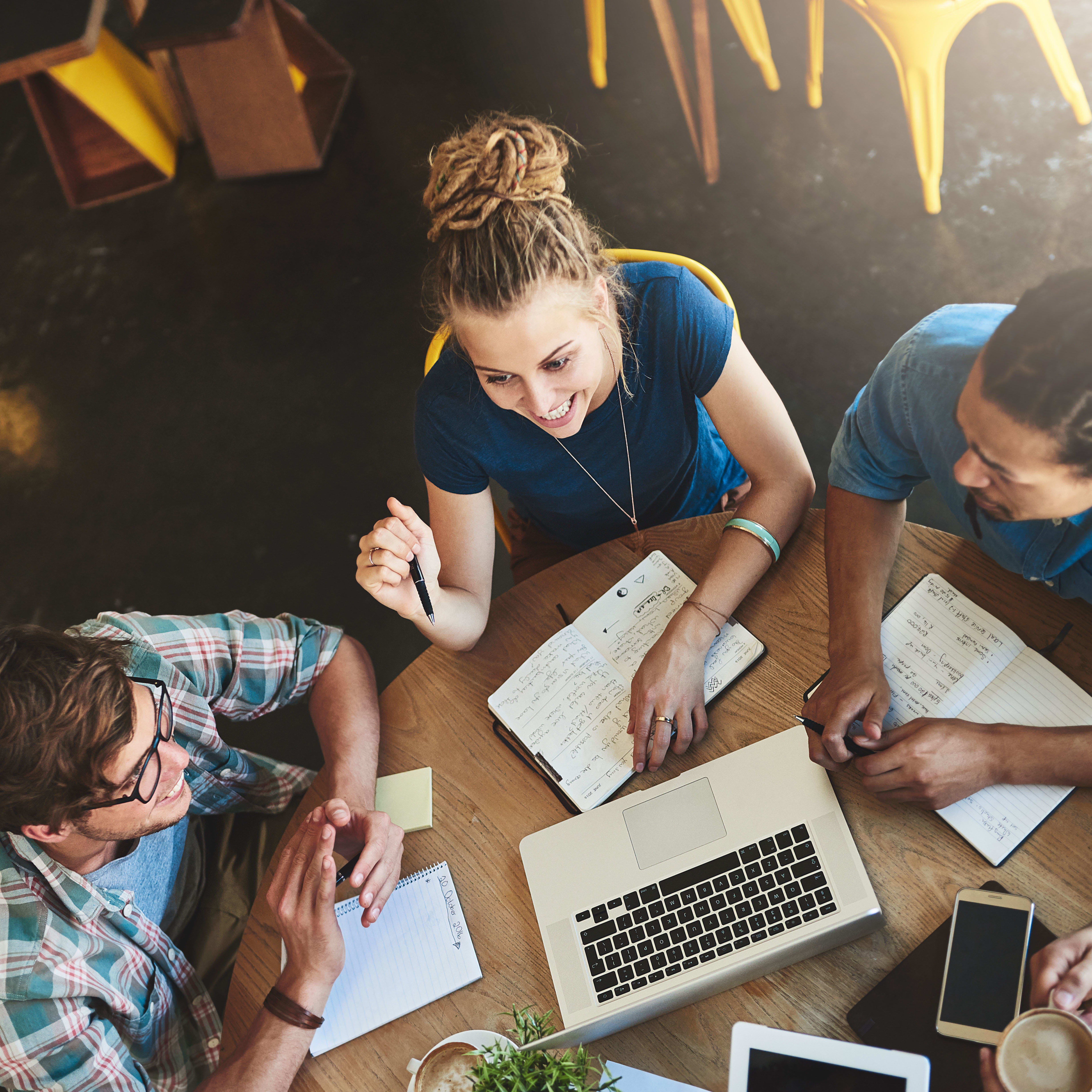 THE SOLUTION
The Ping Identity Platform now serves as the central directory server for both external (alumni and affiliates) and internal users (students, faculty and staff). Starting with an easier migration process, the LDAP server delivered capabilities above and beyond other products. The team is notified of any data errors, so they can make corrections and updates, and migrate a clean dataset that's compliant with regulations, helping to avoid the challenges of low data integrity.
The system also includes advanced administrative dashboards that give the team detailed insight into system operations, helping them make better decisions to improve performance and efficiently use resources. Simple yet comprehensive scripting capabilities allow them to automate self-tuning and audit logging of all admin commands. They can also automate advanced command line (CLI) and interactive menu-driven interfaces. This efficiency allows many tasks to be accomplished in hours instead of days or weeks.
Improved stability and performance enables the team to confidently utilize advanced features they were reluctant to implement on the aging DSEE system. They can better support users with features such as persistent search, which allows real-time access to data.
THE RESULTS
The solution has delivered a number of improved processes and infrastructure savings for NAU, including 10 times faster performance for identity management processing. Users can immediately find the information they need, even with traffic volumes averaging as high as 7 million searches daily. Multi-master replication cuts the number of required instances in half without sacrificing availability for real-time application needs, resulting in a 50% reduction in replication instances. The 50% reduction in memory usage provided capacity for future growth and additional applications. And, it takes just one day to to create and deploy a plug-in—substantially less time than the days or weeks that were required when using the Oracle server.