What's a Chief Identity Champion?
Our Chief Identity Champion (CIC) is someone who embodies all the characteristics, personality and values of Ping Identity. He occupies an executive-level role to help us elevate the idea of identity in people's minds and highlight how we champion identity for our customers.
We at Ping are partners, guides, coaches, cheerleaders and champions of identity. We get excited about creating value for our customers and helping them flourish in a digital economy. The Chief Identity Champion represents all of that, rolled into one person with a big, fun, enthusiastic personality. The CIC is a true expression of who we are, what we believe and why we're in business.
Terry Crews stars as our Chief Identity Champion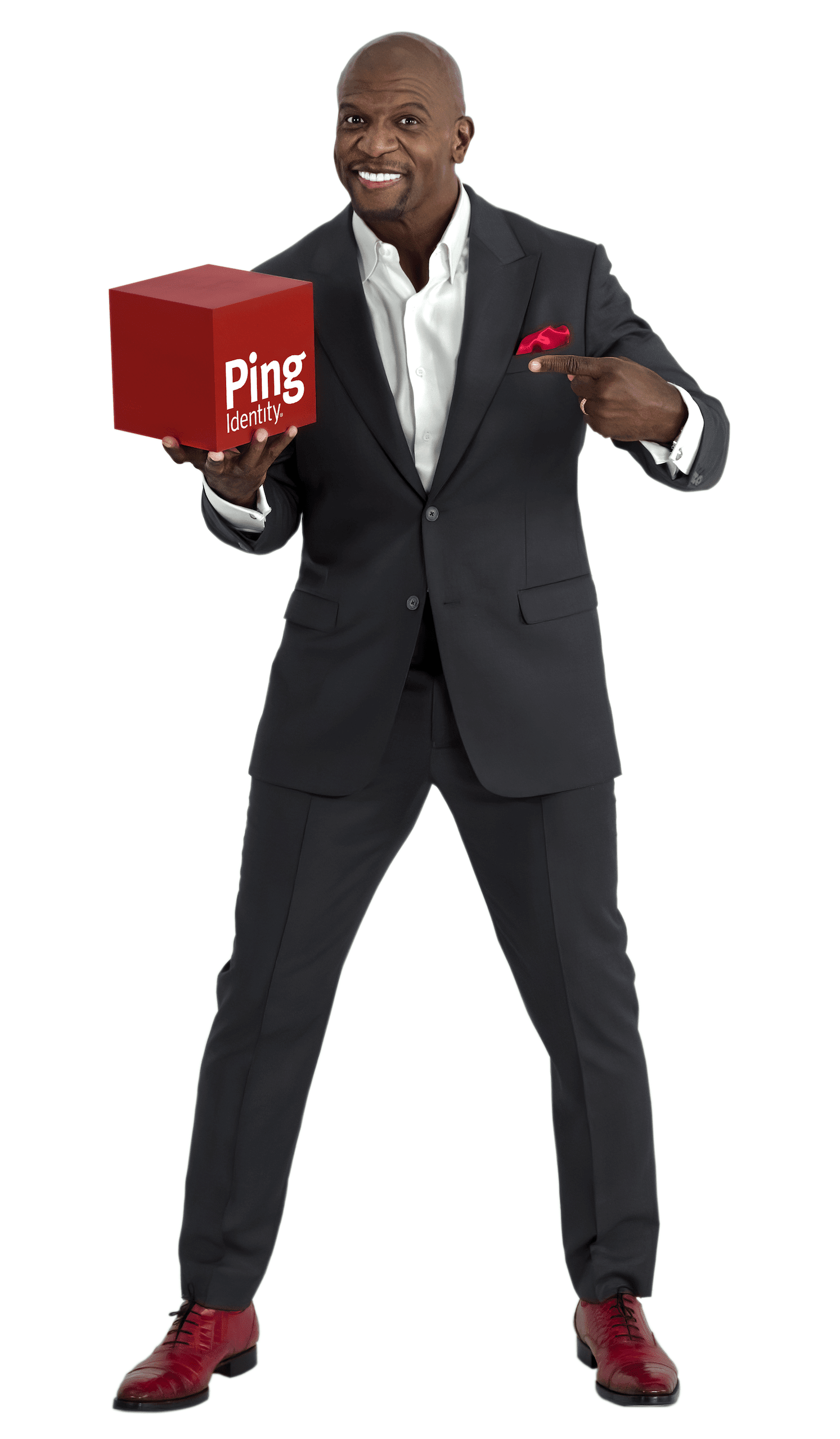 Our challenge was to find someone who authentically matches the characteristics of the ideal Chief Identity Champion, which are also the characteristics of Ping Identity. We chose actor Terry Crews for the role because he brings a distinct impression of strength—both strength of character and physical strength. At the same time, he harbors a deep sense of compassion, infectious positivity and a strong desire to bring people together and build understanding. Terry himself is a champion, but more importantly, he's someone who is truly a champion of others.
This balance of strength and compassion perfectly represents Ping—we have strong, capable products and a wealth of sharp technical minds, but we're also focused on the success of our customers and supporting them through their digital transformation journey.
What does it mean that we champion identity?
Championing identity elevates our mission from building and selling identity and access management products to thinking more broadly about the concept of identity and how we can support, guide and redefine the way it's understood in today's world. We believe that identity is the only truly unique thing about each of us that we can own. As such, it needs to be protected and respected.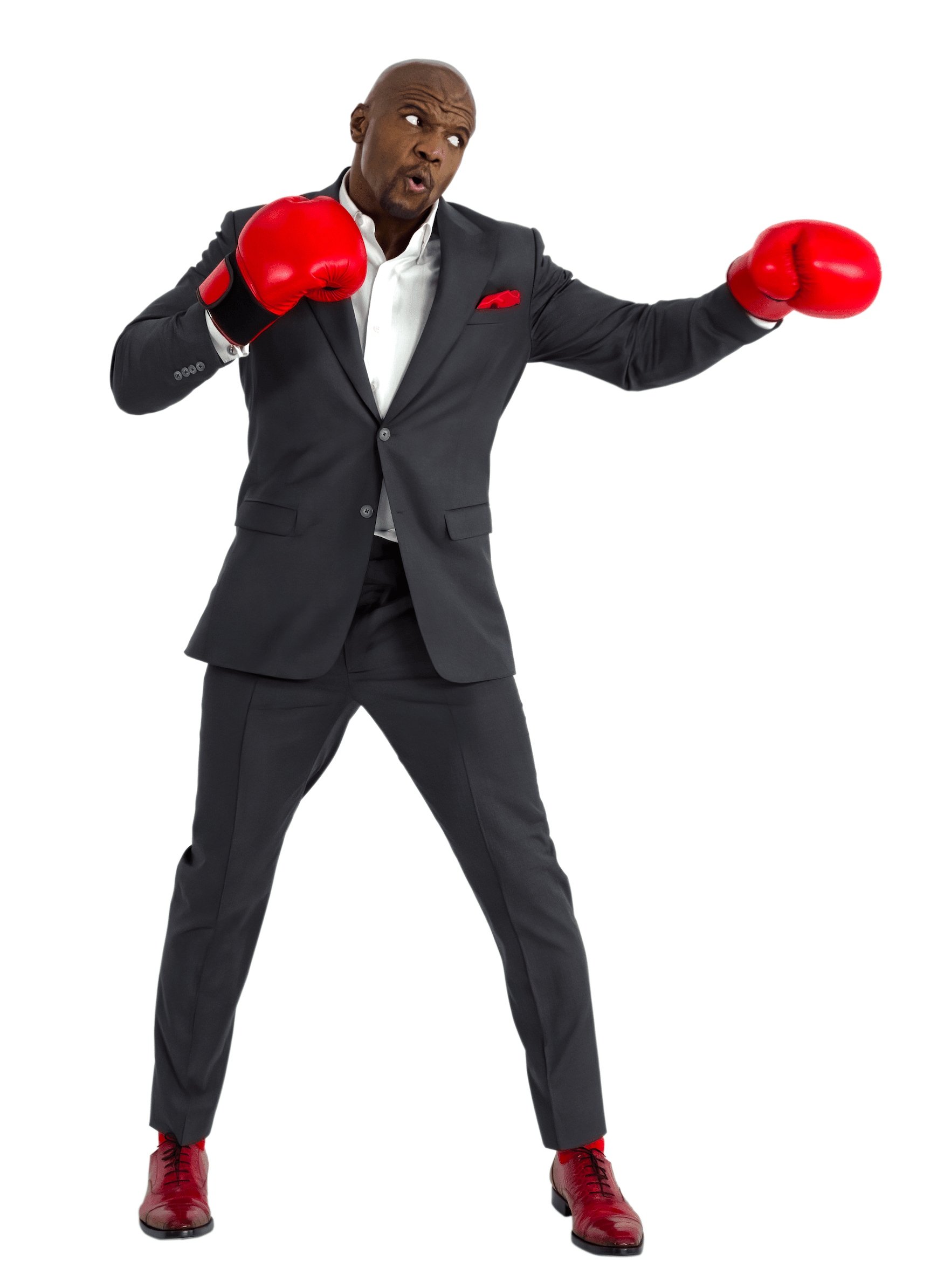 So we challenge ourselves to see the world through the eyes of our Chief Identity Champion and consider the broader impact we want to have on our customers and their end customers and employees, especially in a world where physical distance often keeps people apart. What are they experiencing every day? What problems are they facing? How can we give them the freedom to be themselves online and interact with confidence? This mindset helps us envision the future of the digital world, powered by identity.
We also champion your identity—meaning that we recognize the personal identity of each individual, as well as the unique identity of your enterprise. We strive to understand the specific goals, challenges and environments that shape your business and deliver solutions that will help you achieve success. We are the identity champion in your corner, as our Chief Identity Champion would say.
Why do you need an identity champion?
The pandemic has accelerated digital transformation at a breathtaking pace for companies around the globe. Enabling the right digital experience is no longer a strategy or an initiative. It's an existential crisis. Since identity is the foundation of all online interactions, an identity champion is essential for helping businesses meet the demands of this new digital mandate.
If you can't authenticate employees completely, their data is at risk—but security measures that get in the way of employee access is a hit to productivity no business can afford. Identity security has always been important, but in this environment, an identity champion who can help you enable and secure a work-anywhere workforce is essential.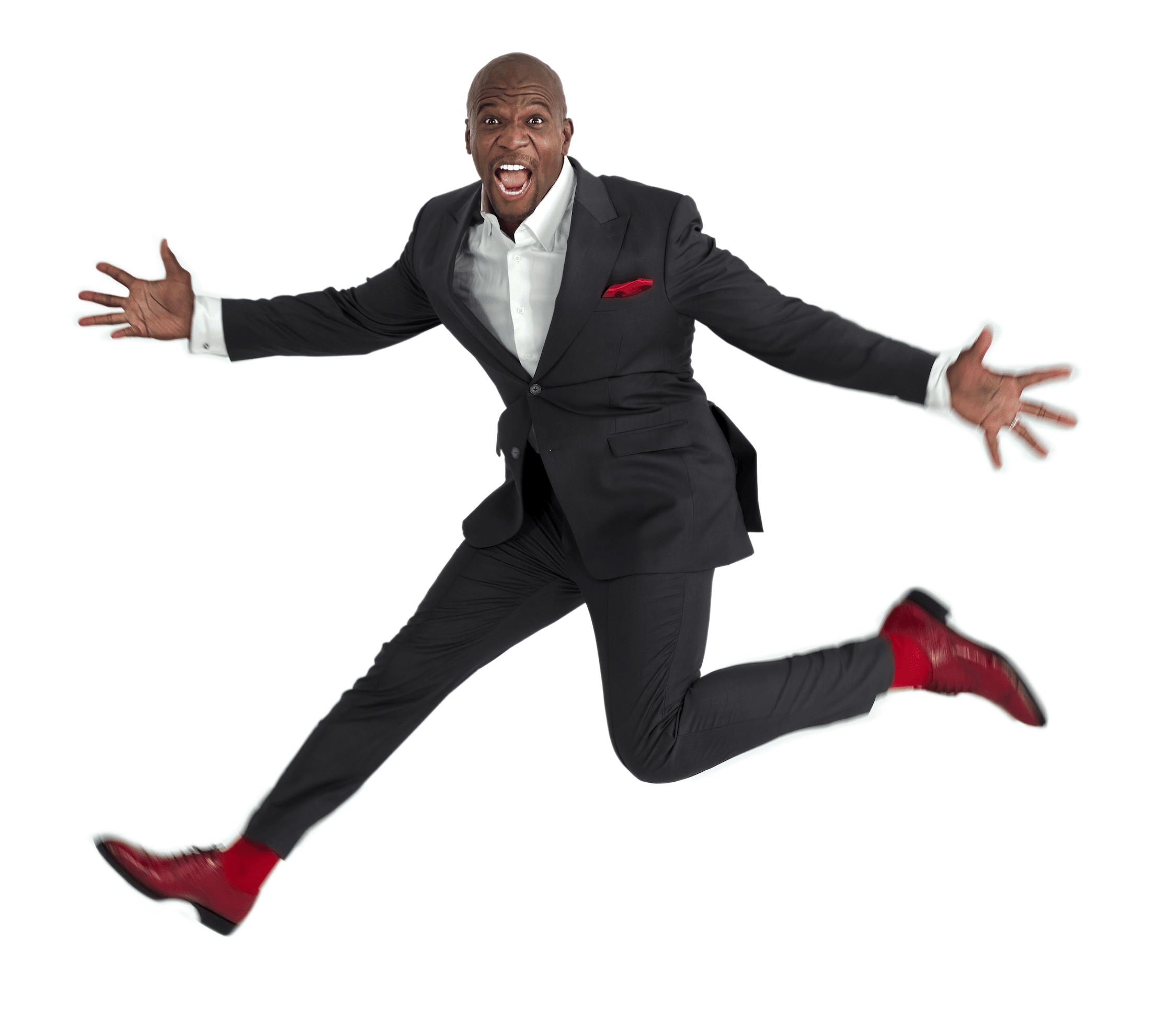 With the right partner, you can build extraordinary digital experiences that express your unique identity, connect your users and help you thrive, even without direct physical interactions.
Why choose Ping as your identity champion?
Several characteristics make us uniquely capable of championing your identity. The first is that Ping is a pioneer of the identity and access management industry. We've been around since the early 2000s and have earned the credibility over the years to lead the dialogue around identity and to bring you insights borne out of experience. To us, being an identity champion also means championing the identity industry.
Secondly, we were born, bred and proven in the enterprise. We've developed a set of enterprise-grade products that can handle the most complex challenges of security, digital transformation and digital experiences. To be a true identity champion for your enterprise, we have to bring mission-critical-worthy tools to get the job done right.
Last is the culture we've developed at Ping. We take the idea of elevating our customers seriously, and we're always all-in to support your needs. The positive feedback we've received from customers, the dedication we've seen from our employees and the relationships we've cultivated over the years all point to our ongoing, authentic mission to champion your identity that you can't find anywhere else.
Oh, and we have a Chief Identity Champion. Who can resist that smile?

Learn more about how we champion your identity.
---