Cloud adoption is increasingly important in our current global climate as large enterprises look to agile, digital solutions that enable remote work and drive positive business results such as improved customer experience, increased employee productivity and shortened time to market. In fact, 90 percent of enterprises are adopting the cloud in some way, according to the Tech Trends 2020 report from Deloitte Insights. At Ping Identity, we have observed several of our large enterprise customers moving their legacy applications and databases to AWS Cloud to reduce costs, become more agile and innovate faster.
In an effort to give our customers the agility they need to stay competitive, we are excited to announce that PingFederate, our market-leading single sign-on (SSO) solution, now supports Amazon Aurora, a MySQL- and PostgreSQL-compatible relational database built for the cloud.
The Benefits of Amazon Aurora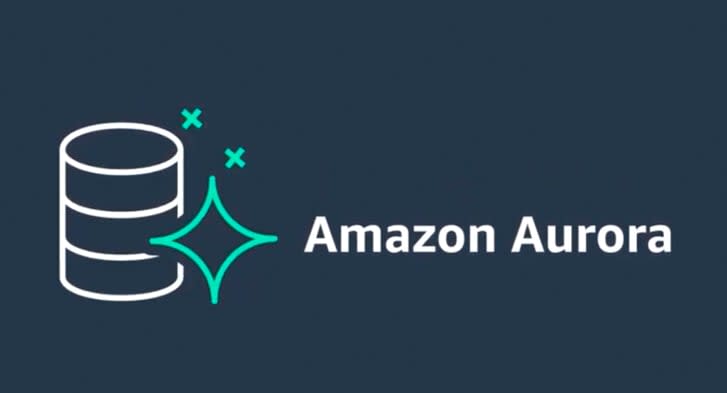 Amazon Aurora combines the performance and availability of traditional enterprise databases with the simplicity and cost-effectiveness of open source databases. Amazon Aurora is up to five times faster than standard MySQL databases and three times faster than standard PostgreSQL databases. It provides the security, availability and reliability of commercial databases at 1/10th the cost.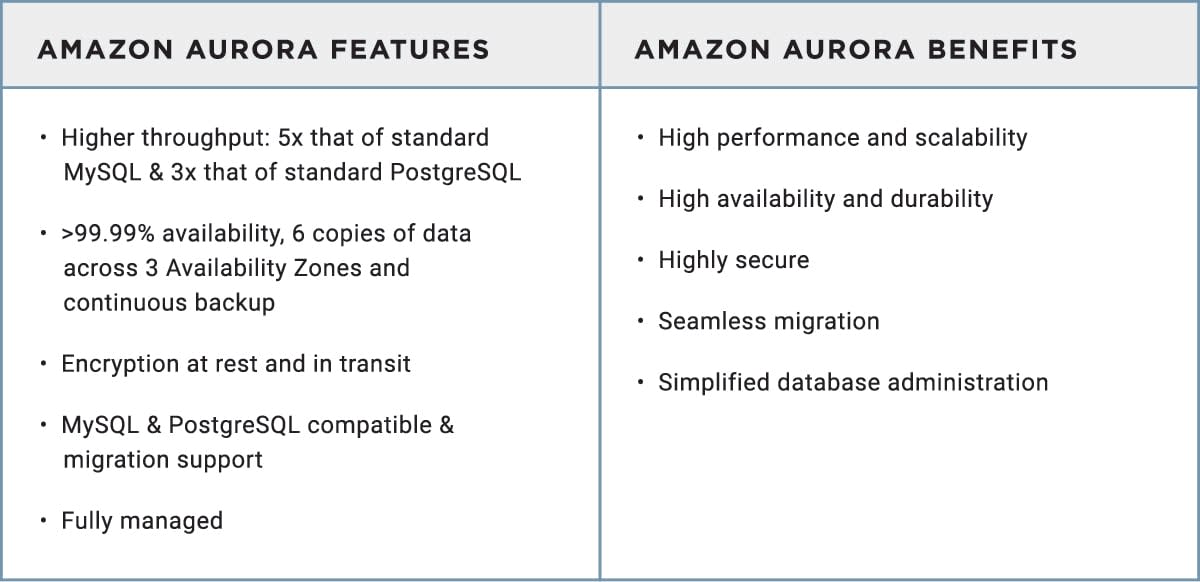 The Value of PingFederate & Amazon Aurora
PingFederate integrates with Amazon Aurora to provide seamless single sign-on by leveraging identities stored in Amazon Aurora. Customers are using Amazon Aurora for its cost effectiveness, fully managed capabilities, high durability and scalability of a cloud relational database provided by Amazon.
PingFederate's added support of Amazon Aurora makes it easier for large enterprise customers to effortlessly integrate with a fully managed cloud database and provide a great user experience.
Now with AWS, customers can store and validate hundreds of millions of identities in the secure, highly scalable, fully managed database. Customers looking to move their directory to a scalable, fully managed cloud database can now migrate their identities to Amazon Aurora for immediate benefits.
With Amazon Aurora, PingFederate SSO customers can now store and verify their users' identities on a fully managed, highly scalable database in the cloud. This allows customers to store identity data confidently, provide users real-time access to business-critical data stores, and reduce the costs to scale and manage these services.
As of this announcement, PingFederate has qualified the following use cases with Amazon Aurora: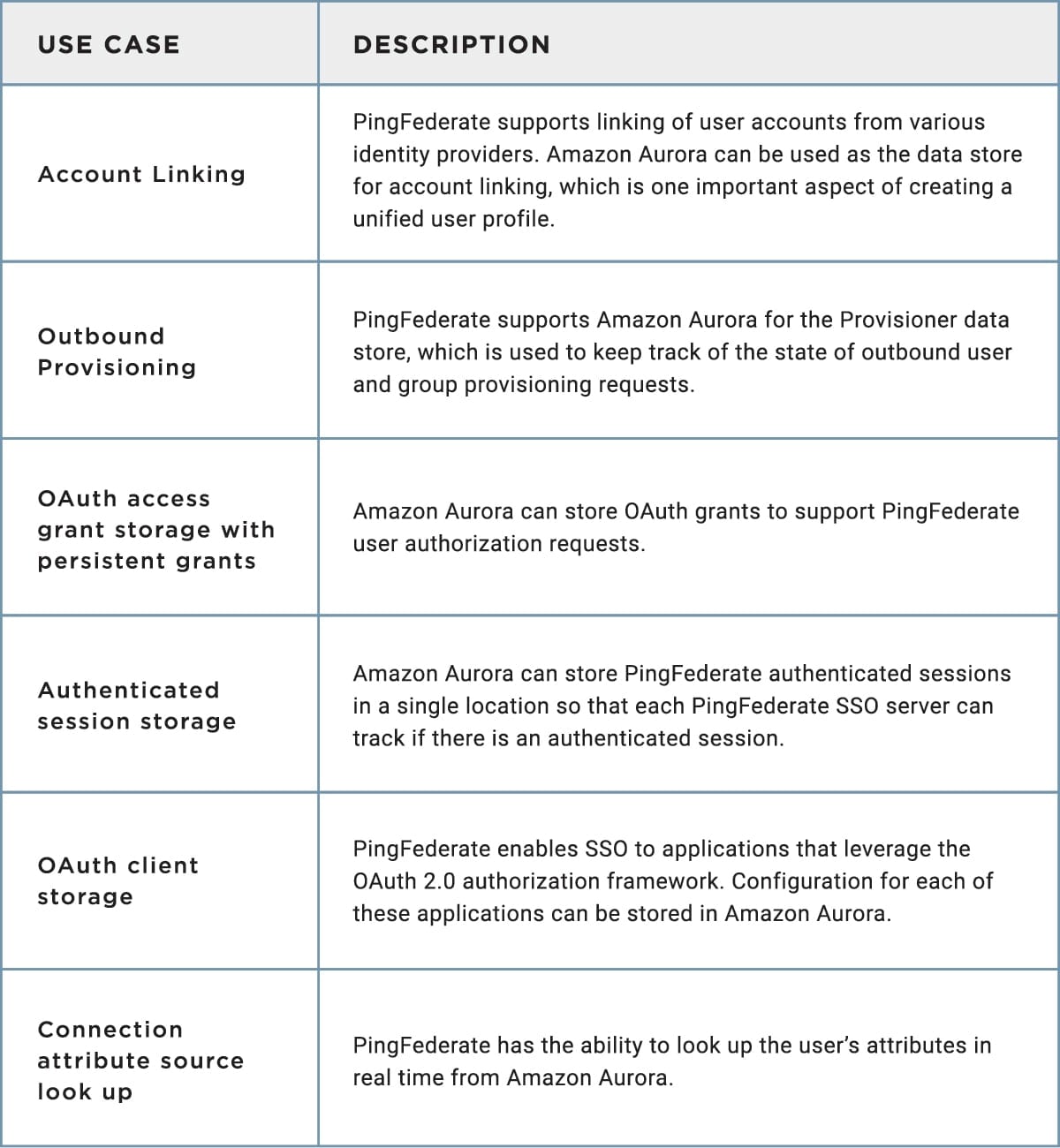 Here at Ping, we know that our customers increasingly rely on AWS and Ping Identity to address their cloud and identity management challenges so that they can remain agile and achieve their digital transformation initiatives. Ping Identity is an Advanced Technology Partner in the AWS Partner Network (APN) and has also achieved AWS Security Competency status. By working closely with AWS, we have made it easier for our global customers, across all industries, to provide seamless single sign-on and leverage identities stored in Amazon Aurora to accelerate their cloud adoption. You can learn more about all of the ways Ping works with AWS to support customers, including over half of the Fortune 100, by visiting our AWS Partnership Page.
Get Started with Ping Identity
When your business needs to implement an SSO solution to improve security, you want one that seamlessly integrates with your AWS database in order to authenticate users in real time. Now, the virtually unmatched extensibility of PingFederate, our SSO solution, enables you to use Amazon Aurora to store your user profiles in the cloud and provide an exceptional user experience.
To learn more about how easy it is to configure PingFederate with Amazon Aurora, see our configuration documentation.

---