As each year of our IDENTIFY world tour comes and goes, there's a whole lifecycle of emotions that we go through. We all experience anticipation, excitement and even moments of surprise. And of course, because this is our annual users conference where all of our top customers, partners and prospective customers come to experience the best Ping Identity has to offer, we also experience a sense of pride.

But the most poignant emotion we experience is probably the "wow" factor. Yes, we express a lot of "wows" from the moment we announce the tour through the entire process of gathering presentations and sponsors, all the way to the closing of the event. When we set out to create an event that's all about the Ping community and the impact we all have on the identity security industry, we knew it would be awesome. But the wow factor from IDENTIFY 2019 will certainly take a long while to wear off.
To give you a sense of where we're coming from, we wanted to highlight some of the more buzz-worthy moments from this year's tour. Of course, we made a couple changes this year like showcasing our outstanding winners of the Identity Excellence Awards in New York and expanding the event with IDENTIFY on Tour. But we tackled some very ambitious topics, and the buzz around them was likely what impressed us the most.

Keynotes and Special Guests Done Right
Any time our CEO, Andre Durand and our Chief Customer Information Officer, Richard Bird, take the stage, exciting things are sure to happen. But this year, as they presented what it takes to get identity security done right, there was a special air of community in the room. Because at Ping, we know that we provide some of the most innovative identity security solutions around, and that no one touches our ability to fuel and enable the hybrid enterprise. But we can't do this without the amazing customers and partners who support us through thick and thin. And with the fact that Ping was named a Leader in the Gartner Magic Quadrant for Access Management for a third year in a row, we can't deny that we're doing something right.
Make sure to mark your calendars for the Gartner IAM Summit this December 10-12 to see how we're getting identity security done right.
---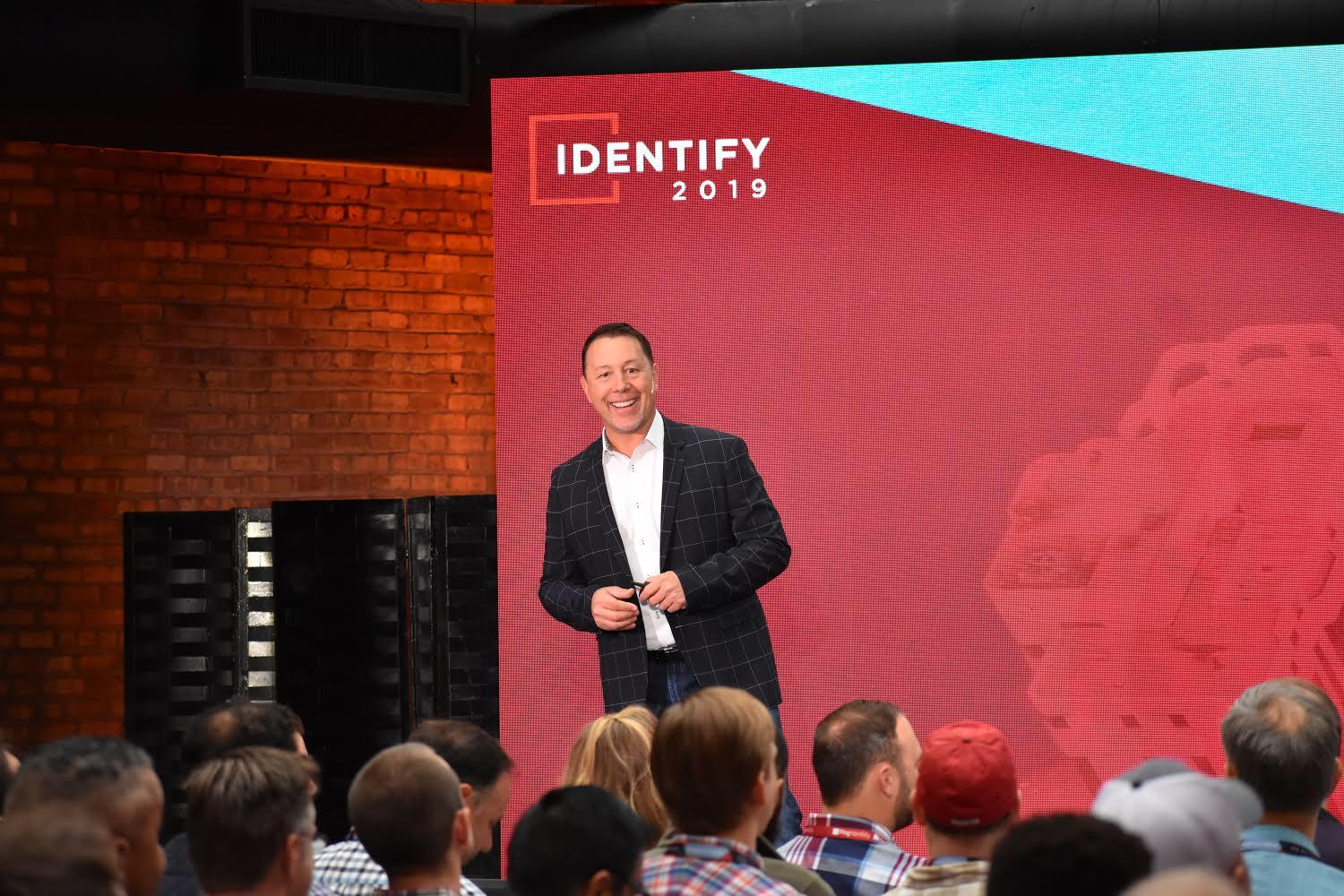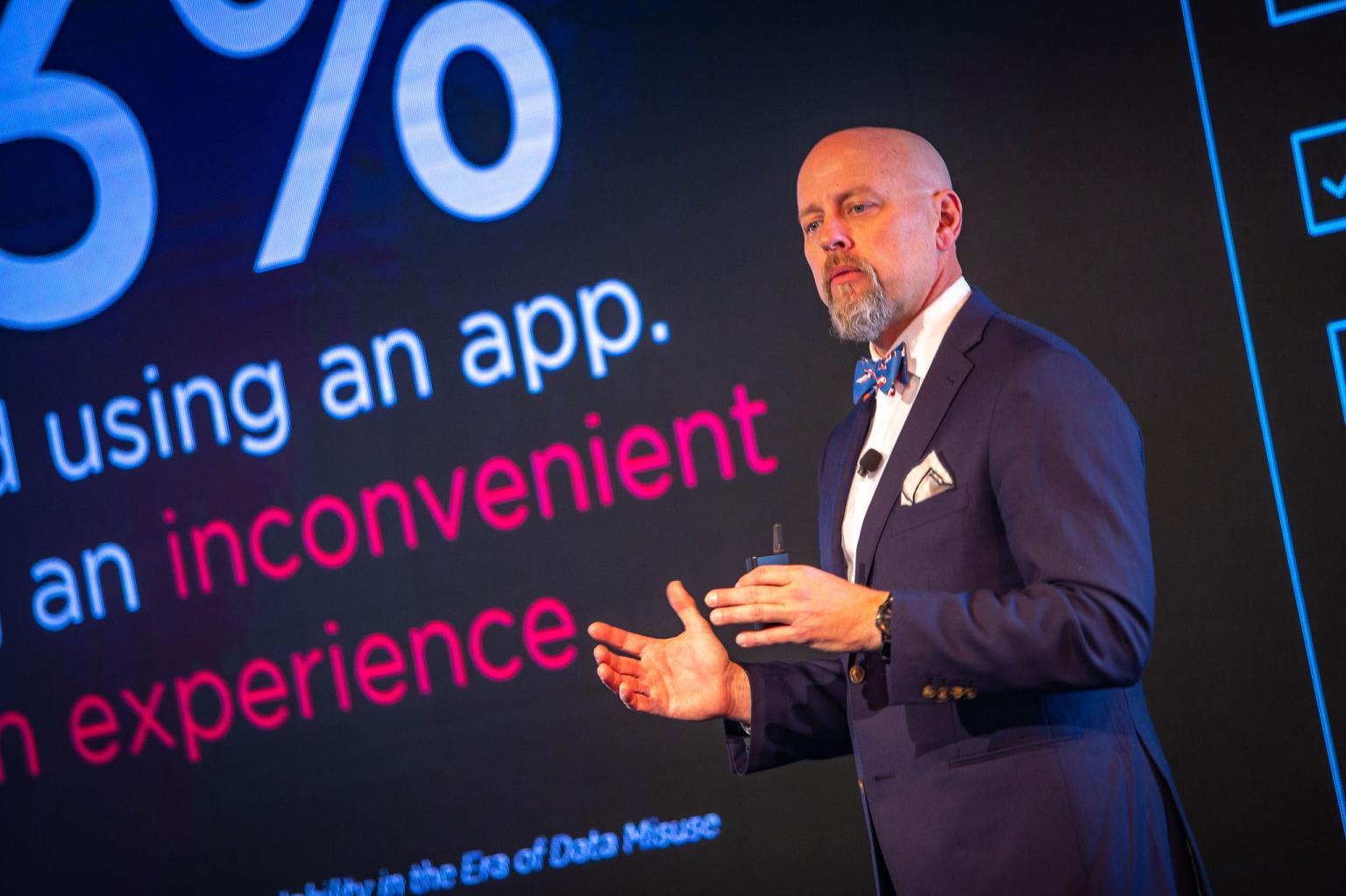 ---
And other notable, big-hitter speakers took the stage as well. In Sydney, Troy Hunt spoke about the rise of breaches and how enterprises can more quickly identify and protect against them. In New York, Dr. Poppy Crum presented intriguing ideas on how we can leverage technology to optimize human performance. And in Chicago, Mayor Rahm Emanuel spoke about how identity security is critical to large-city scale projects like education, transportation, infrastructure and public health and safety. There were too many impressive speakers to name here, but these were a few that caused a lot of conference room chatter.
---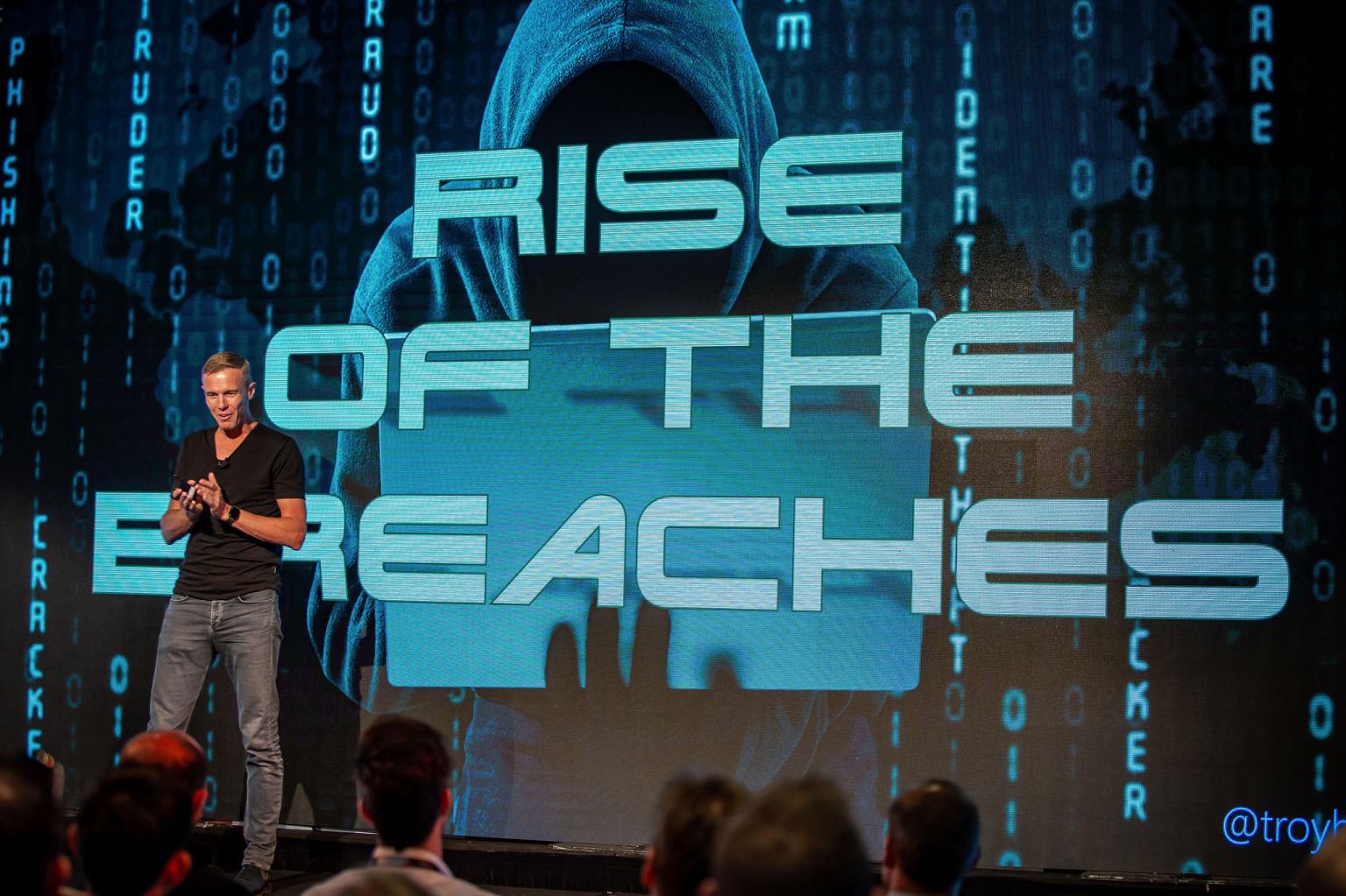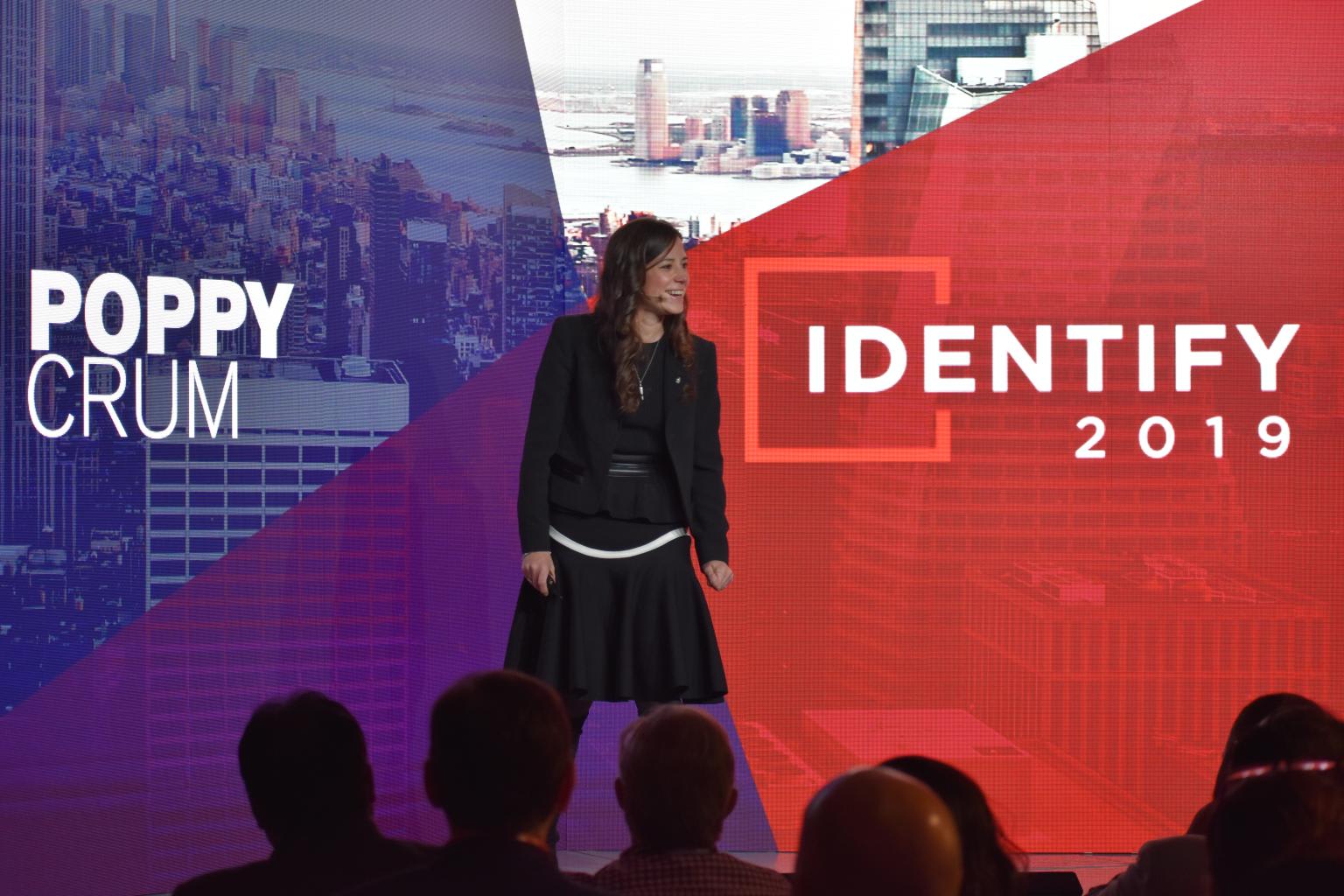 ---
The Customer Is King
The prominence and importance of customer identity and access management (CIAM) continues to rise. So naturally, this was also our largest area of growth with the number of IDENTIFY sessions as well, and we heard a lot about how our customer identity solutions delivering convenience, personalization and security for seamless customer engagement. Out of all the buzz, here were some of the more popular sessions, along with what the attendees took away from them.
---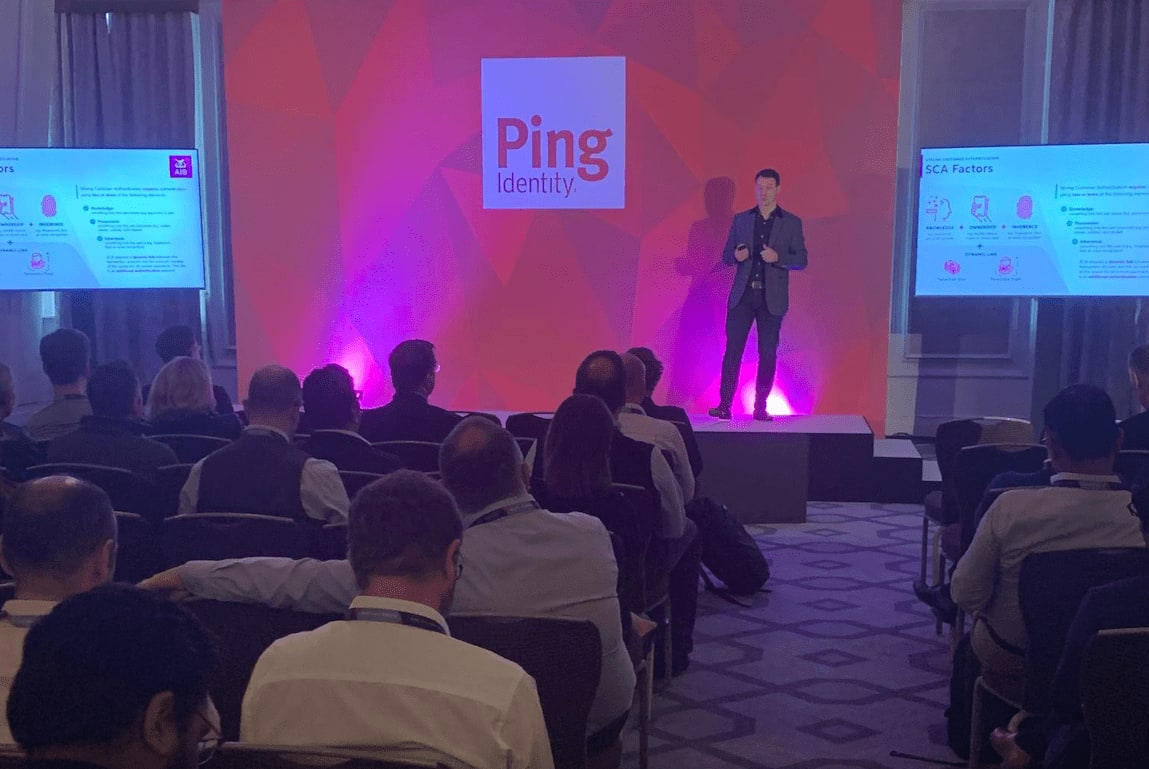 ---
Stephen Williams of AIB spoke about how the PSD2 requirement for strong customer authentication has led to an improved, more seamless and secure customer experience. Attendees learned how quickly multi-factor authentication with PingID is being rolled out across AIB's applications, and how fast this change could happen within their own enterprises.
John Heaton Armstrong of Account Technologies and Martin Ingram of Royal Bank of Scotland spoke about the evolution of CIAM in the financial services industry. The audience saw how their companies and other enterprises benefit from the flexibility of the Ping Intelligent Identity™ platform to usher CIAM and financial services into the future.
---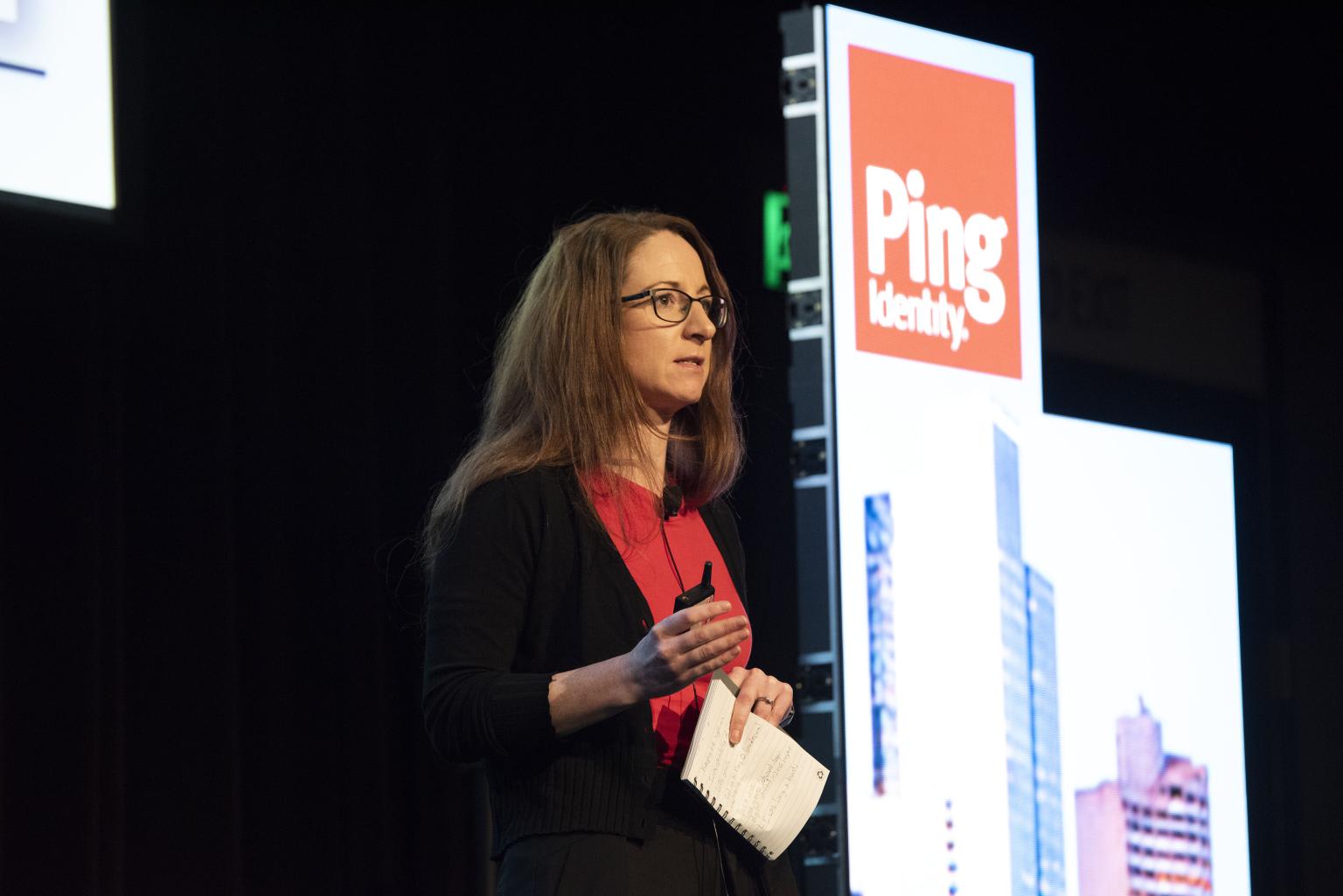 ---
Amy Di Benedetto presented the Bank of New Zealand's (BNZ) project-to-product journey of their digital identity initiative that resulted in self-service experiences and cost savings. Those in attendance learned how (BNZ) needed identity to be more than just simple access to applications to get the key stakeholder buy-in they needed.
---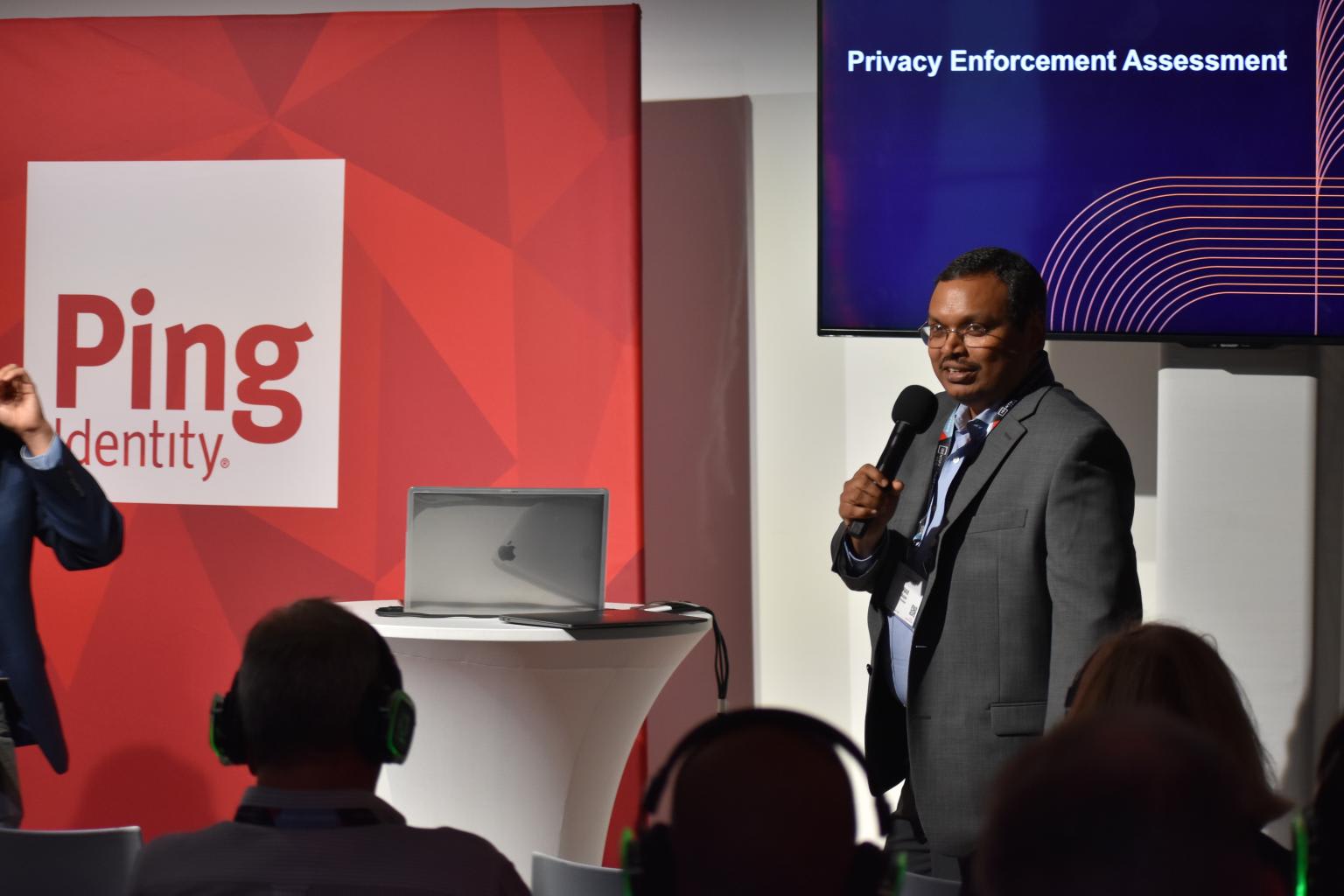 ---
David Babbitt from Ping and Ravi Boppe from Persistent Systems talked about how technology can enable enterprises to capture and enforce customer preferences and consents. Attendees walked away knowing that giving customers a say in how their data is used is still a differentiator and that many organizations are still avoiding capturing personal data or finding workarounds to consent requirements. They learned that the enterprises that treat consent as a way to give customers a say in their data privacy are at a competitive advantage because they can deliver trusted, personalized services that customers value more.
API Security Is Getting Even Smarter
With the proliferation of APIs in today's digital enterprise, it's no surprise that API security is a hot topic that's getting hotter. But several companies are sticking to their guns of using basic solutions like API gateways as their sole method to protect their API environment. It's becoming more apparent that these types of solutions are a good first step, but they're not enough, and many companies have turned to our API cybersecurity solution to protect their most sensitive data and business systems with artificial intelligence. And we had some very well-attended sessions highlighting the importance of advancing API security further.
---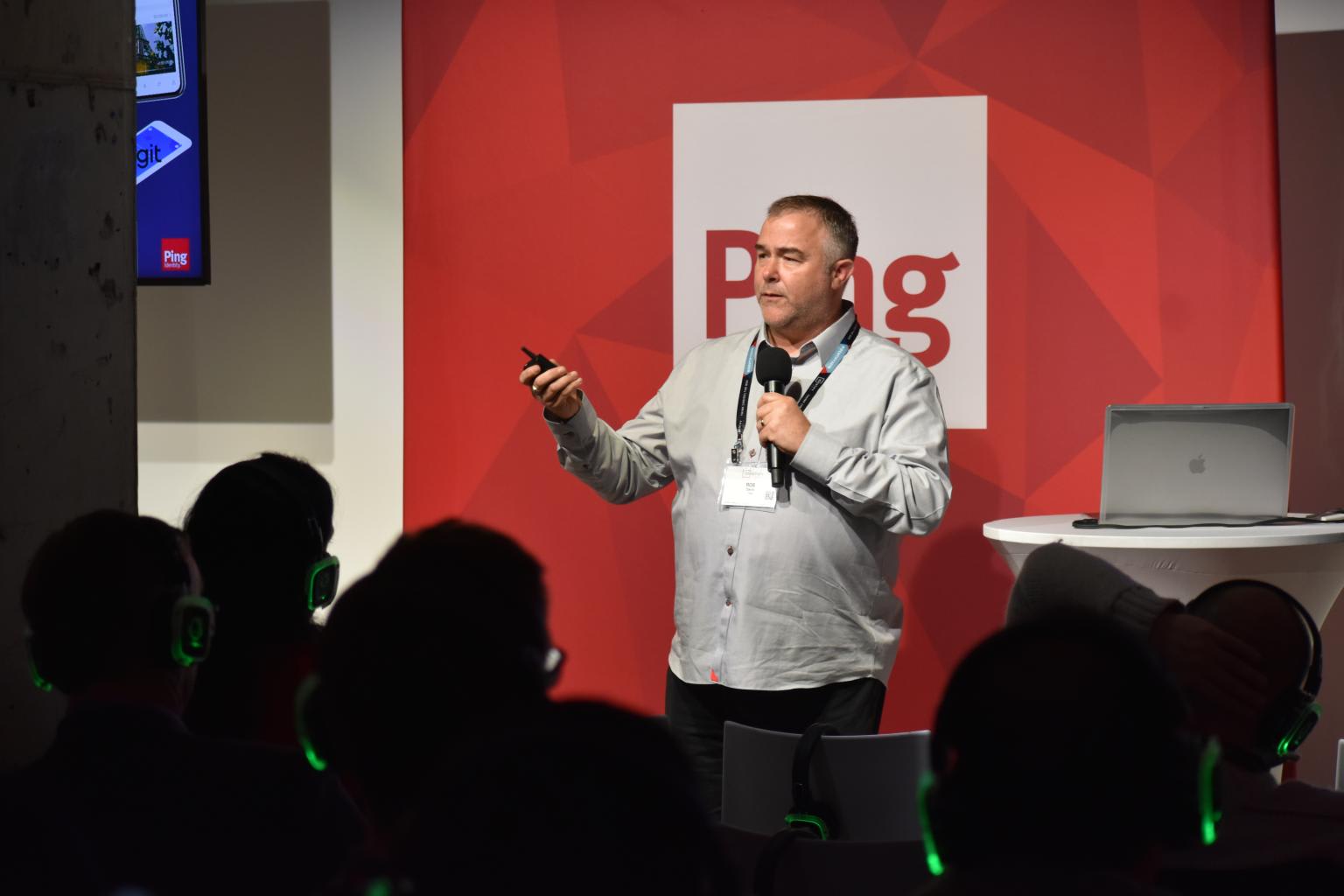 ---
Explaining the growing importance of API security due to rapid changes in cyberthreats, Rob Davis of TIAA talked about how organizations should be looking beyond web access security measures to protect their APIs. And with Rob's sledgehammer vs. scalpel analogy, the audience learned how to pick "the right tool for the job" for API protection. The key lesson was that your web access security is like a sledgehammer that's good for broad-stroke protection. But API security needs to be more like a scalpel that cuts down to the API level to provide in-depth insight to protect every API—which PingIntelligence for APIs does with precision.
---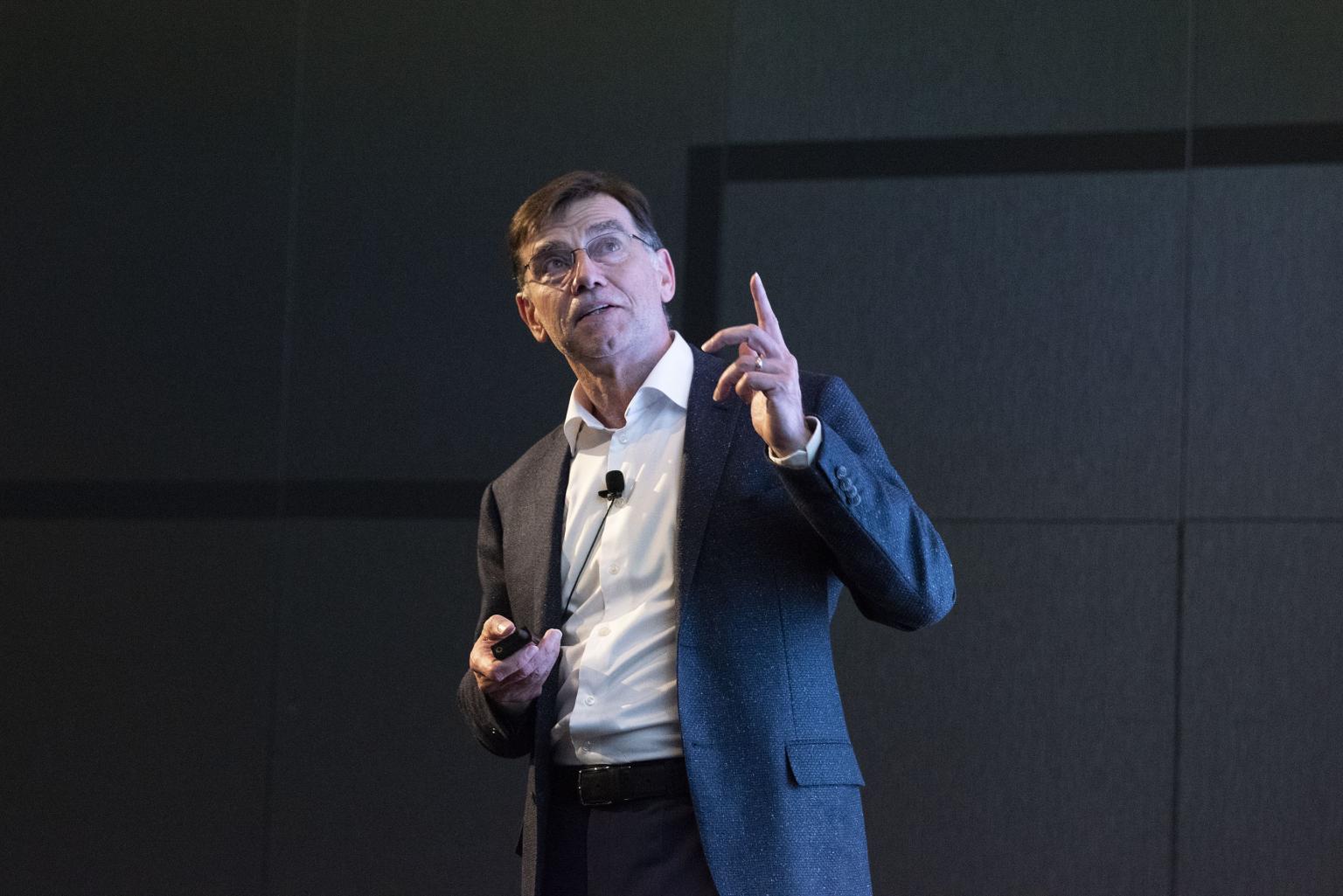 ---
Ping's own CTO Bernard Harguindeguy dug into the lack of visibility organizations have into their API traffic. He explained that not having a singular view of all behavior across all gateways, and not being able to distinguish between good and bad API traffic, can lead to organizations falling victim to breaches. Attendees learned how PingIntelligence for APIs provides artificial intelligence that learns who accesses each API, so that organizations can identify and block abnormal behavior to protect their APIs.
The Quest Toward Zero Trust Security
As cyberthreats become more advanced and more numerous, the concept of Zero Trust is climbing the ladder of importance. Because security is becoming less about "trusting" networks and devices and more about verifying everything at each access point. And it'll take identity to lay the proper groundwork for a true Zero Trust approach.
---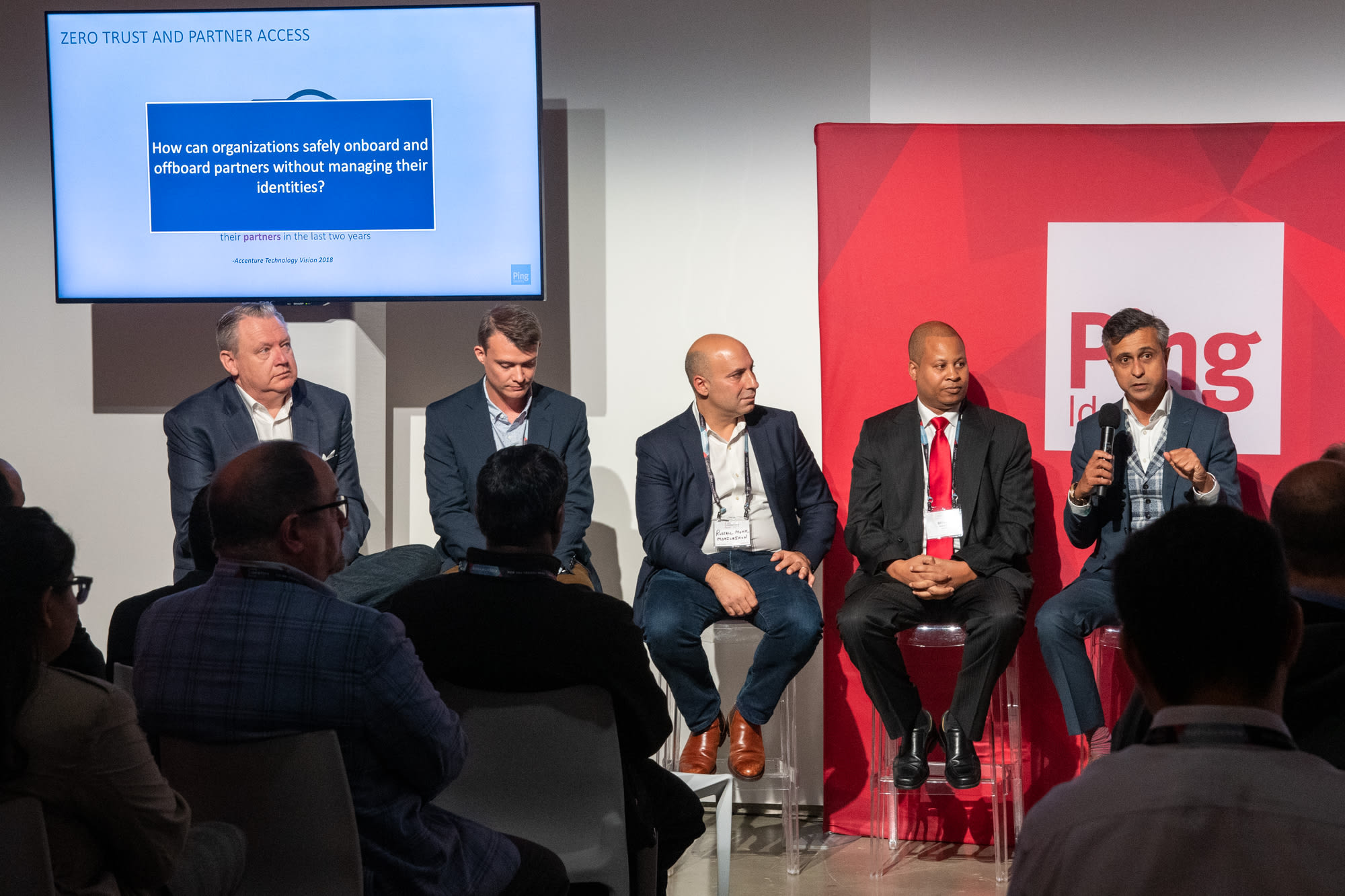 ---
A panel of Zero Trust friends discussed how digital transformation initiatives like multi-cloud adoption, public APIs and BYOD on are impacting enterprise security, and how using a Zero Trust approach can help. Attendees learned about the technologies involved in building a Zero Trust architecture, and how they integrate with an identity-centric approach to securing the digitally transforming enterprise.
The University of Hull shared how they needed to migrate from their legacy identity systems in order to build a Zero Trust security framework, with the ultimate goal of reducing their vulnerabilities to mounting cyberthreats. Those in attendance learned how the concept of a global authentication authority helped the university ensure all access was secure, no matter the type of resource—which was especially important due to broad adoption of SaaS applications.
Taking Steps Toward Modern IAM
Under various forms and terms, identity and access management has been around for a long time. Lots of time, effort and dollars have been invested into stacks of legacy systems for decades, which makes IAM modernization a predictably interesting topic. But the value of modernizing isn't in question. It's more about how to modernize faster and more easily, without breaking the bank and without burdening the enterprise with downtime.
---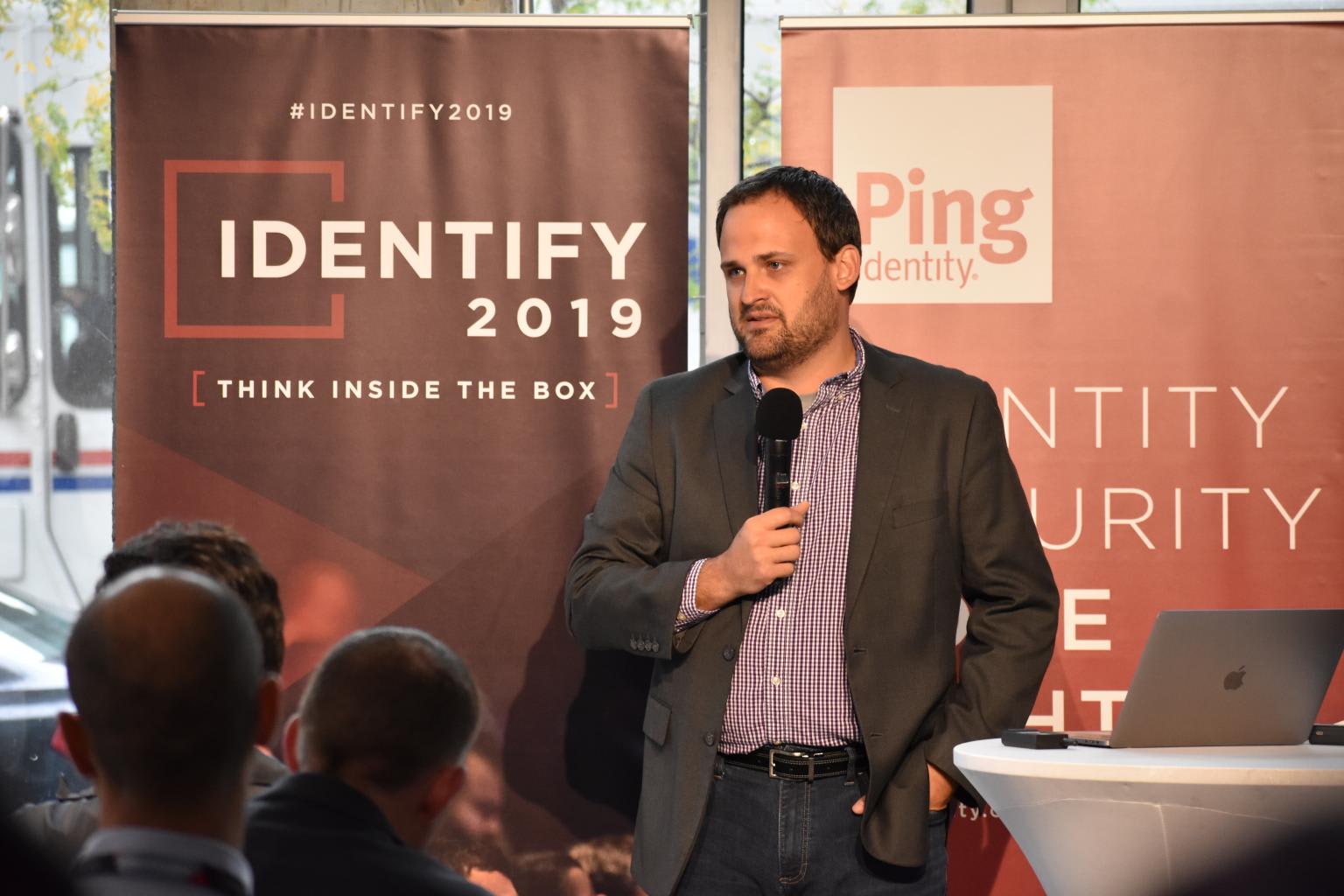 ---
Ping product managers spoke on how PingCentral helps put IAM and application teams on the same page with self-service IAM application integration, ultimately simplifying and accelerating the modernization of legacy identity infrastructure. Attendees learned how BlueCross BlueShield of Tennessee plans to roll out PingCentral, freezing their internal automation/customization roadmaps in favor of leveraging PingCentral's powerfully simple templates and APIs.
---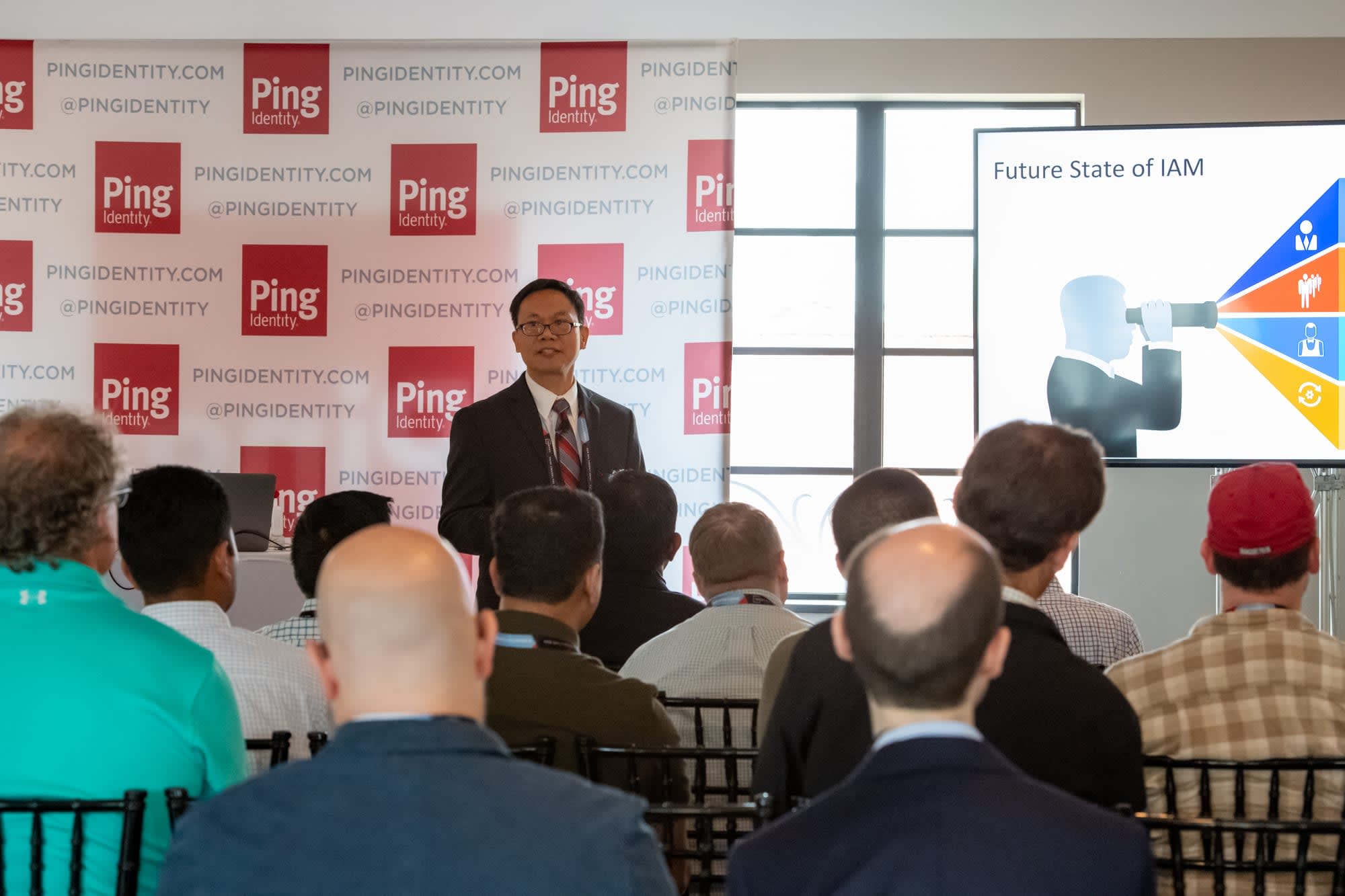 ---
The National Restaurant Association told the story of their IAM journey and progress toward their ultimate destination—the cloud. The audience got to see how modernizing their workforce identities with standards-based SSO makes it easier to bring in new solutions, integrate with external partners and improves productivity with one-click access.
---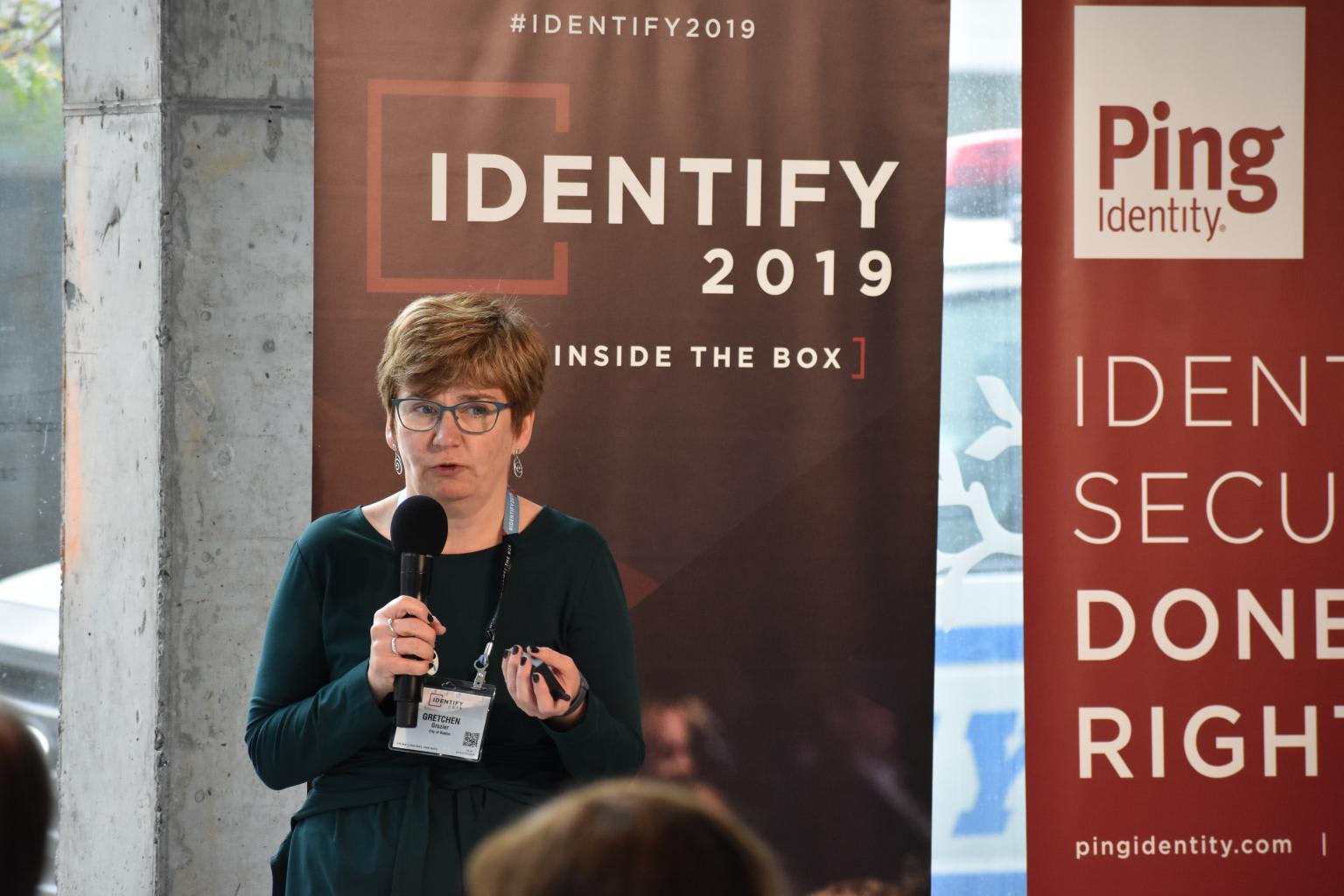 ---
The City of Boston shared their modernization journey off the full suite of legacy Oracle identity solutions, which turned their IAM efforts from a bottleneck to an enabler. Attendees learned how modernizing to a best-of-breed identity solution like the Ping Intelligent Identity™ platform addresses pain points such as onboarding delays, multiple passwords, system instability, manual processes and more.
What's Next?
Identity security is an ever-evolving thing. Which is why IDENTIFY will continue to be an ever-evolving event. As we work to help our customers be progressively more agile, secure and nimble into the future, we'll continue learning from them and our partners about how our solutions are helping them do just that. So what's in store for next year? Change is the only certainty. And we can't wait until next year to gather once again with all of you to face that change. Onward.
Next stop: Join Ping Identity at the Gartner IAM Summit this December 10-12 in Las Vegas, Nevada. Come see how we're getting identity security done right!

---