a good thing!
Make sure it's turned on
so that pingidentity.com can work properly.
This Week in Identity: Smart TV a Bit Confused on Password Security

Turn off the TV and read on
General
APIs
One way of explaining APIs (with thanks to @reillyusa)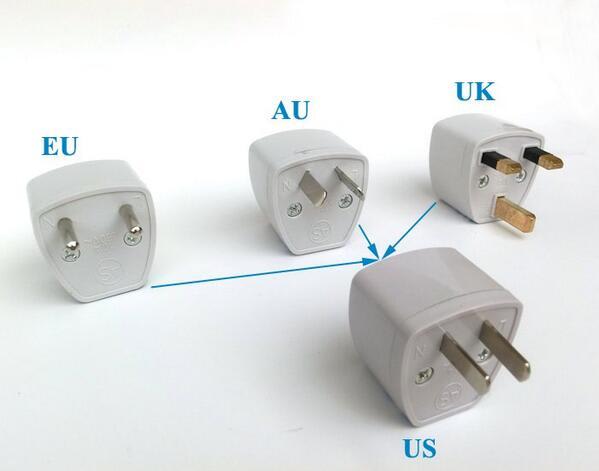 Mobile
Eckhard Ortwein: Accells Offers Unique Mobile-Initiated Transactions as Opposed to 2FA
For the last two decades, authentication has been limited to the use of static passwords and token/One-Time-Password (OTP)-based solutions. That limit needs to be lifted in order for businesses to minimize risk; to secure end-users' data, privacy and identity; and to free the mobile computing revolution to meet its lofty expectations. Current authentication techniques can't hit those high-water marks.
Privacy
IoT
Dan Goodin: "Internet of Things" is the new Windows XP--malware's favorite target
The takeaway is that it's no longer realistic to think that routers, DVRs, or other Internet-connected home appliances aren't worth an attacker's time. The ability of malware to infect a growing number of platforms, combined with the increasing difficulty of compromising more traditional targets, makes poorly designed "Internet of Things" devices the 2014 equivalent of Windows XP, particularly during the early years when the Microsoft OS was particularly easy to hack.
Events
Philadelphia Secure World
Valley Forge, Pa.; Apr. 8-9
One of North America's most vital cyber-security conferences, providing globally relevant education, training and networking for cyber-security professionals on a regional level.
ID360: The Global Forum on Identity
Apr. 9-10, Austin, Texas
The ID360 theme is "Identity: Cradle to Grave," exploring how identity changes as a function of age for people, businesses and devices.
IIW
May 6-8, Mountain View, Calif.
The Internet Identity Workshop, better known as IIW, is an un-conference that happens at the Computer History Museum in the heart of Silicon Valley.
European Identity & Cloud Conference 2014
May 13-16, 2014; Munich, Germany
The place where identity management, cloud and information security thought leaders and experts get together to discuss and shape the Future of secure, privacy-aware agile, business- and innovation driven IT.
Cloud Identity Summit 2014
July 19-22, Monterey, Calif.
The modern identity revolution is upon us. CIS converges the brightest minds across the identity and security industry on redefining identity management in an era of cloud, virtualization and mobile devices.
---