The idea of transitioning from a student to an actual adult was kind of abstract while I was wrapping up school. No more classes. No more homework. No more tests. Doesn't seem that bad, right? It all came down to what my plans were after getting the diploma.
I didn't worry that I had no idea what direction I wanted to go in.
I had time, right?
Graduation still seemed so far away. That thought process changed as the calendar flipped to May. What now? What happens if I don't have a job? All these questions were flying through my head. Then, sitting in my Investments class, my phone vibrated in my pocket. Not expecting much, I took my phone out, poised to delete yet another spam email.
This message was different.
"Ping Identity would like to welcome you..." The best early birthday present ever.
The first time I walked into Ping's new office in Waltham really threw me for a loop. Nothing was "business as usual" or even conventional. I realized that working at a place like Ping was going to be a great, unique, new experience.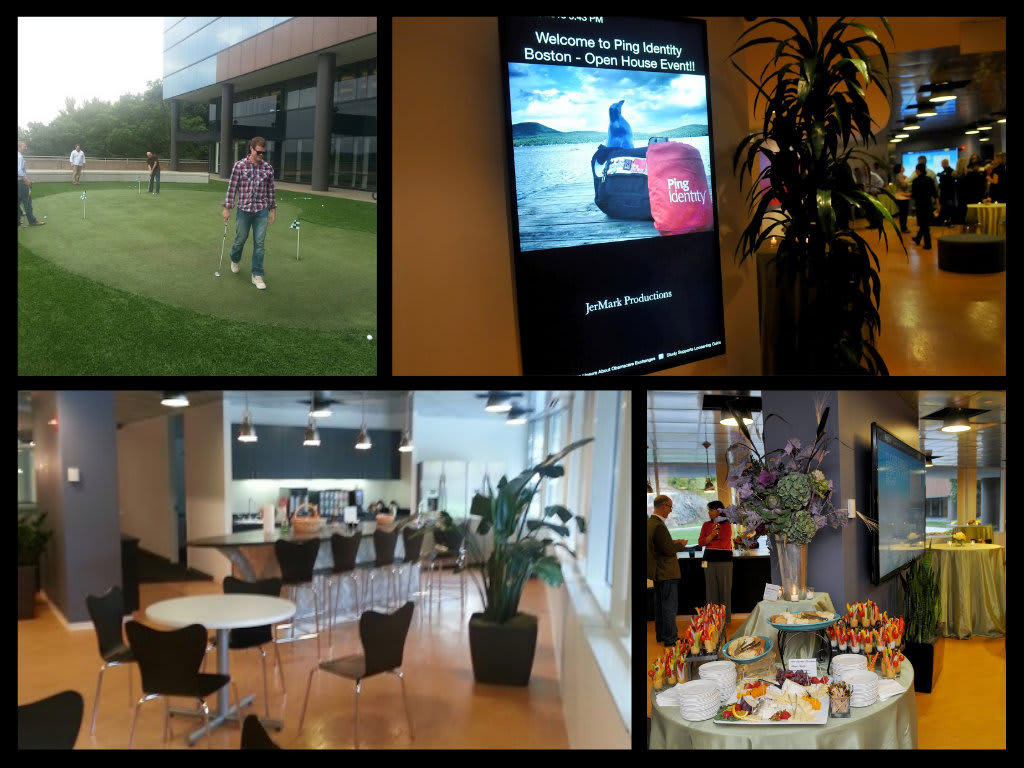 Getting into the flow of day to day activities took some adjustment. With the help of so many people in the office, it got easier every day.
Ping "Identians" are so helpful and take so much interest in making sure everything is going well. Every question is answered with a smile. The culture and mindset really stand out, showing that you can have a career that you care about while balancing your personal life as well.
Working at Ping has showed me that when a company hires people that truly care what they're doing, it makes success that much easier to reach. Ping hires people that have the motivation to make the company better, and in turn, those who work at Ping give the best effort they can to ensure that success.
As a Ping employee, every day that passes, every meeting and conversation with co-workers, shows the dedication and trust that we all have in Ping. We are all fully invested in this company and the community that we are a part of.
Makes for an easy transition.
Nick Marois is an Associate in the Education Programs group at Ping Identity.
---