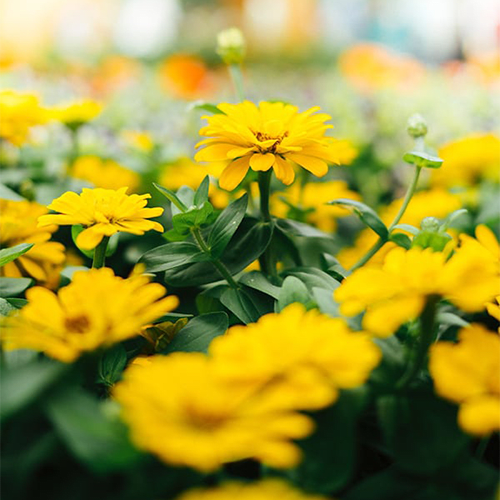 THE OBJECTIVE
The Scotts Miracle-Gro Company is the world's largest marketer of branded consumer lawn and garden products. Headquartered in Marysville, Ohio, the company is an industry leader in the lawn and garden market, with regional offices and research facilities across the United States and businesses in Canada, Europe and Asia Pacific
As the company broadened user access to more applications and data, it was imperative that they were securing the digital enterprise without compromising the agility of the business. Scotts required an identity platform that would enable their employees to seamlessly sign on to their dozens of SaaS applications, most of which used SAML 2.0.

THE CHALLENGE
The organization was relying on outdated and ineffective authentication and access controls for the important applications that employees needed to use. Internal users were clicking on external links via a shared web page in order to access critical applications—and Scotts knew they couldn't rely on this solution for long.
THE SOLUTION
Scotts Miracle-Gro selected PingFederate because of its extensibility and industry-leading, modern standards support. Ping Identity acts as the organization's authentication authority, performing user identification in a secure, controlled and centralized manner. One-click single sign-on (SSO) enables approximately 7,500 employees to log in to the 50 SaaS, mobile, cloud and enterprise applications they need, including Google Apps, SAP, insurance sites and more, using a single set of credentials.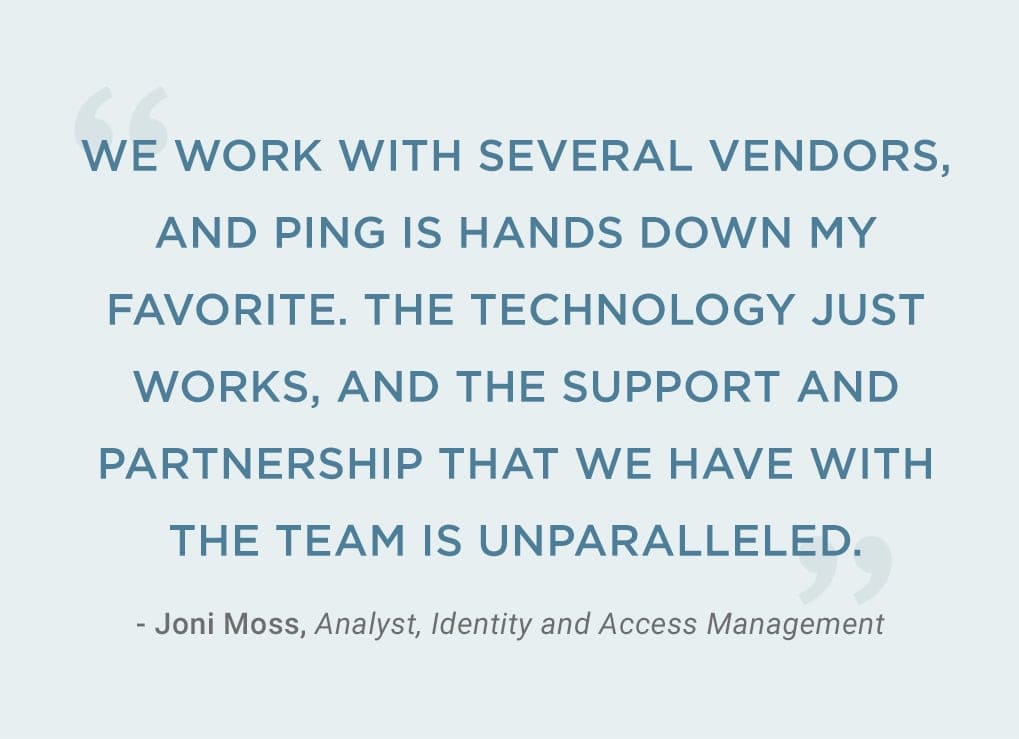 THE RESULTS
With the Ping Identity platform in place, Scotts Miracle-Gro has centralized their identity services and increased their security posture. Today, Scotts Miracle-Gro employees can securely authenticate to their critical applications with ease—significantly increasing the productivity of their workforce.
Ping's open standards ensure a future-proofed identity architecture and enable interoperability between various resources, organizations and systems. Ping's extensible, hybrid identity platform future-proofs the organization so they can continue to innovate.